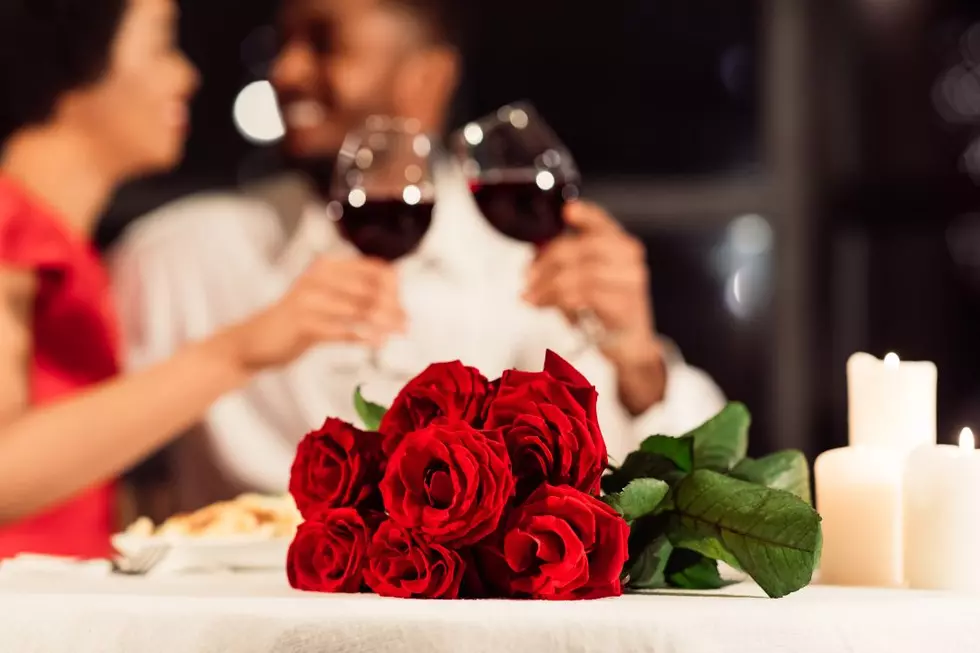 These Are the 10 Loneliest States for Valentine's Day
ThinkStock via Getty Images
A harsh reality of being single on Valentine's Day (Feb. 14) is seeing others in love or courting.
Regardless of what state you live in — whether it's the most populated in the country, California, or the least, Wyoming — the feeling of loneliness can be inescapable, especially on a holiday centered around romance.
New York sports betting site EmpireStakes compiled a list of the top 10 loneliest states for Valentine's Day.
The company used Google Trends to track which states searched dating apps the most over the past three years.
Check Out the Top 10 Loneliest States for Valentine's Day, Below:
Massachusetts
Oregon
Connecticut
Washington
California
New York
Maryland
Colorado
Utah
Nebraska
According to EmpireStakes, the reason New York made the list, despite New York City being a "mecca" for single people, is a matter of finance:
Some are immigrants working multiple jobs, some are looking for their big break on Broadway, some are looking to move up from their first job out of college. But very few of the young singles have any money and New York is expensive.

For them, living in the city is like being left at an amusement park with no tickets for the rides. That everyone around them seems to be having fun just makes their Ramen in a paper cup seem more painful.
Did your state make the list? Let us know by connecting with PopCrush on Twitter or Facebook.
Celebrities Reveal Their Worst Dates Ever