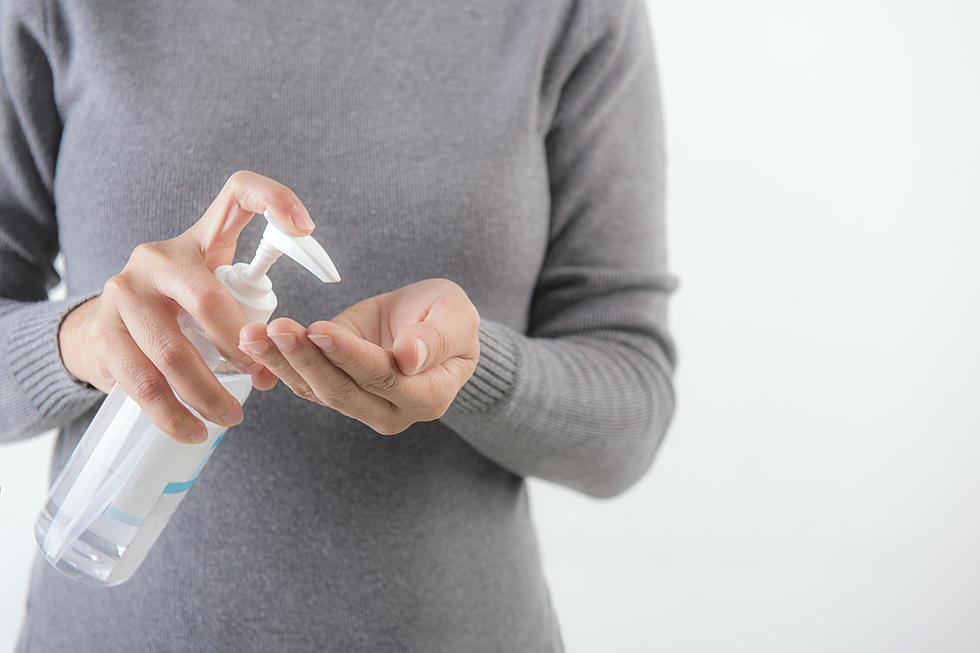 These 15 Brands Of Hand Sanitizer May Contain Carcinogenic
Thanumporn Thongkongkaew
As part of a protocol to prevent COVID-19 infection, hand washing and use of hand sanitizers are a popular thing these days.
A new report conducted by Valisure, an online pharmacy based in New Haven, CT, is warning that the known toxic carcinogen, benzene, was found in a bunch of different brands of hand sanitizers.
Entering the body primarily by inhalation, benzene can cause leukemia and other blood disorders, according to medical researchers.
Valisure's testing found 44 batches that contained the highest level of benzene at 16.1 parts per million (ppm). That is more than eight times the Food and Drug Administration's permitted interim limit of 2 ppm for benzene only in hand sanitizers - Fox News
I could not find a specific reason why benzene is used in hand sanitizer; however, according to the CDC, lubrication may be why the ingredient is used.
Some industries use benzene to make other chemicals that are used to make plastics, resins, and nylon and synthetic fibers. Benzene is also used to make some types of lubricants, rubbers, dyes, detergents, drugs, and pesticides, according to the CDC.
The study found that the following brands contain potentially dangerous amounts of benzene.
Artnaturals
Scentsational Soaps & Candles Inc.
Huangjisoo
TrueWash
The Crème Shop
Star Wars Mandalorian
Body Prescriptions
Born Basic
Beauty Concepts
PureLogic
Miami Carry On
Natural Wunderz
clean-protect-sanitize
Puretize
Hand Clean 100
The CDC says hand sanitizers should be at least 60% ethyl alcohol or 70% isopropyl alcohol. Other approved ingredients may include sterile distilled water, hydrogen peroxide and glycerin, according to the FDA.
My bottle of hand sanitizer happens to not contain benzene, and is 70% alcohol. I believe I bought it at Target.
How Many in America: From Guns to Ghost Towns
Can you take a guess as to how many public schools are in the U.S.? Do you have any clue as to how many billionaires might be residing there? Read on to find out—and learn a thing or two about each of these selection's cultural significance and legacy along the way.