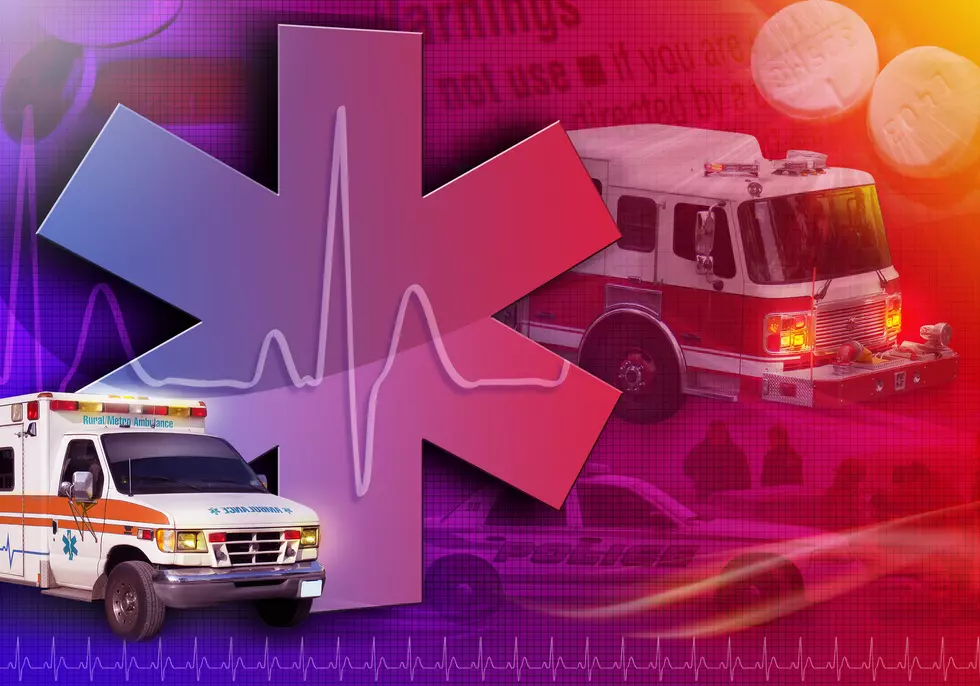 19-Year-Old Killed in Motorcycle Accident Identified
Angela Waye
The 19-year-old man killed in a Pittsfield motorcycle crash over the weekend has been identified.
The Berkshire District Attorney's Office identified the rider of the motorcycle as Luiz Paulo of Pittsfield.
This past Saturday, April 24, 2021, Pittsfield Police responded to a single motorcycle crash that took the life of Paulo. Around 12:15  the Pittsfield Police Dept., Pittsfield Fire Dept. and County Ambulance responded to the area of Government Drive for a report of a single motorcycle crash with a serious injury.
Paulo's 2017 Kawasaki EX650 operated by a City of Pittsfield resident (19 years of age), was traveling in a northbound direction on Government Ave, just north of 10 Francis Ave.
Investigators from Pittsfield Police believe Paulo lost control of the motorcycle and crashed into the guardrail on the east side of the roadway. As a result of this incident, he was transported to BMC where he was pronounced deceased.
This incident remains under investigation by Officer Hallas of the Pittsfield Police Dept. Traffic Unit. Any witnesses are asked to contact Ofc Hallas at 413-448-9700 ext. 560.
LOOK: The most famous actress born the same year as you
Many of the actresses in this story not only made a name for themselves through their collection of iconic performances, but also through the selfless, philanthropic nature with which many of them approached their stardom. In an age of flipping the script on societal norms, many of these actresses are using their voices and platforms to be advocates for those who are otherwise unheard.