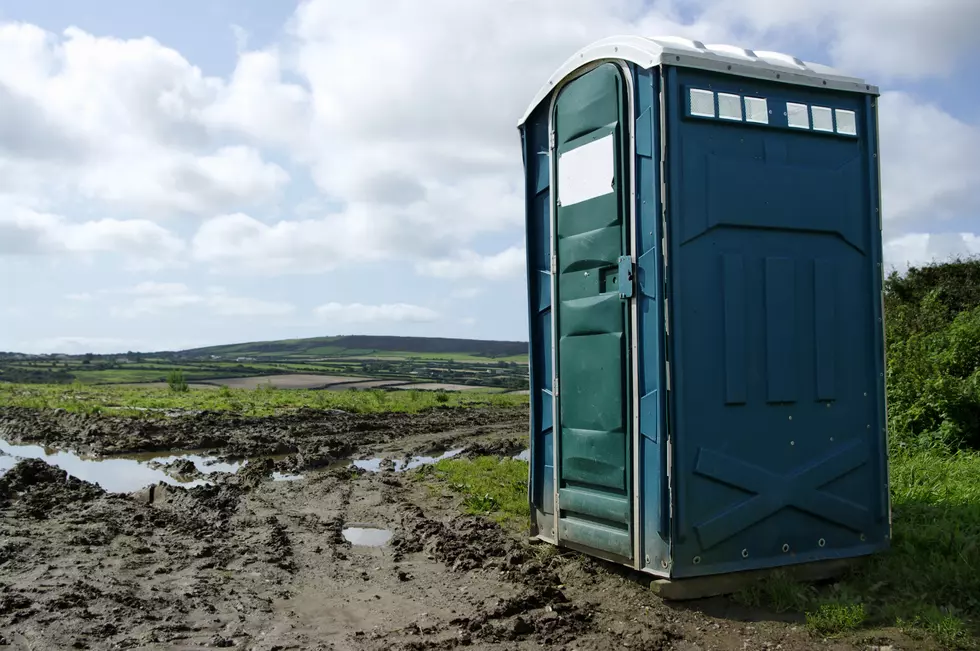 5 Etiquette Rules For Using A Port-A-Potty At The Lenox Apple Squeeze
Dave White
It's fall in The Berkshires, and that means many things, including the Lenox Apple Squeeze. Thousands are expected to attend during the weekend of Sept. 21 and 22.
The one thing I didn't notice that there were a ton of; however, were port-a-pottys. I believe I only saw two...which means...lines can get long!
Now, I know no one LOVES using a port-a-potty, (the smell, the sights in the bowl), so here's a list of 5 etiquette rules when using one.
1. Don't get distracted in line. People love to chat while waiting for their turn to use the John. Just be ready to enter when it's your turn.
2. Don't dilly dally while in there. Remember, people are waiting outside to do their business. So, that means avoid doing number 2. Kidding. When you gotta go, you gotta go.
3. Lock the door. After entering, make sure you turn that little plastic lock that displays "occupied" or "in use" just in case the line disappears while your're in there and someone comes barging in. Nobody wants to see you doing your duty.
4. Use the sanitizer.  We all know that port-a-pottys can be nasty. Use the hand sanitizer. Remember, everyone eats a ton at the apple squeeze and you can't be spreading germs.
5. Guys, leave the toilet seat down. Use the urinal to pee...the ladies don't wanna touch anything in there, including the toilet seat!