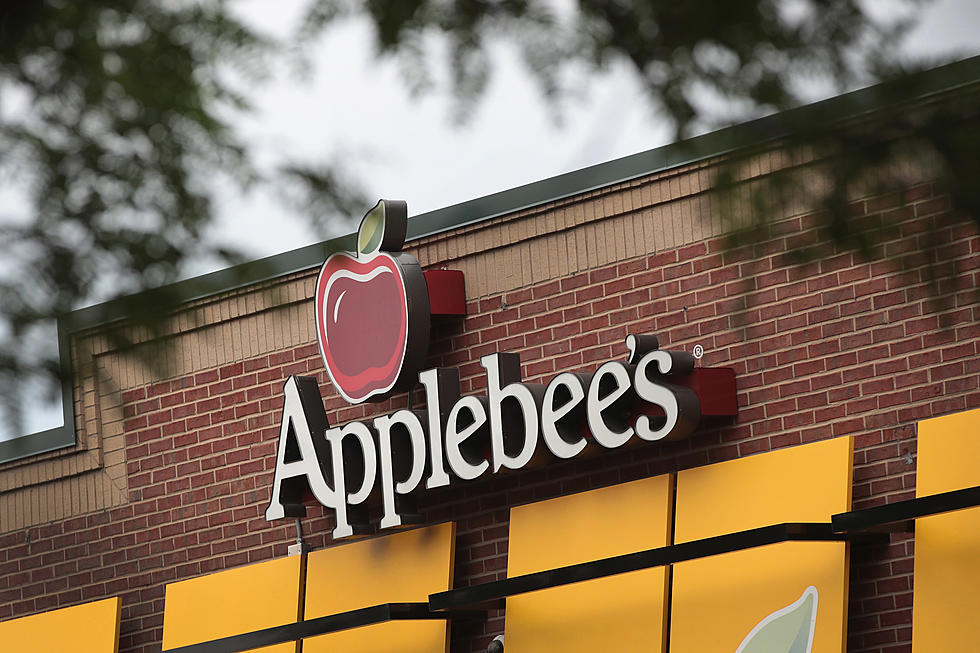 Are $1 Long Island Iced Teas Available at the Pittsfield Applebee's?
Getty Images
Applebee's has launched their $1 Long Island Iced Tea promotion through the rest of 2017 at select locations around the United States. Being called "Dollar L.I.T.", consumers over the age of 21 can enjoy the popular adult beverage, made from a mix of vodka, rum, gin, tequila, triple sec and sweet & sour mix with a splash of cola for the price of a cup of coffee.
The question remains - is the Pittsfield Applebee's location participating in this year-end promotion? We gave the restaurant a phone call on Friday and they confirmed to us that they are, in fact, taking part in the festivities.
Back in October, the chain introduced "Dollaritas", which were margaritas for just $1 throughout the month. The current "Dollar L.I.T." promotion will be available all day, every day throughout the month of December.
While we can all agree that saving money can be a great thing, especially during the hectic holiday season, Applebee's, along with all of us at Live 95.9, would like to pass along encouragement that you will enjoy these beverages responsibly.