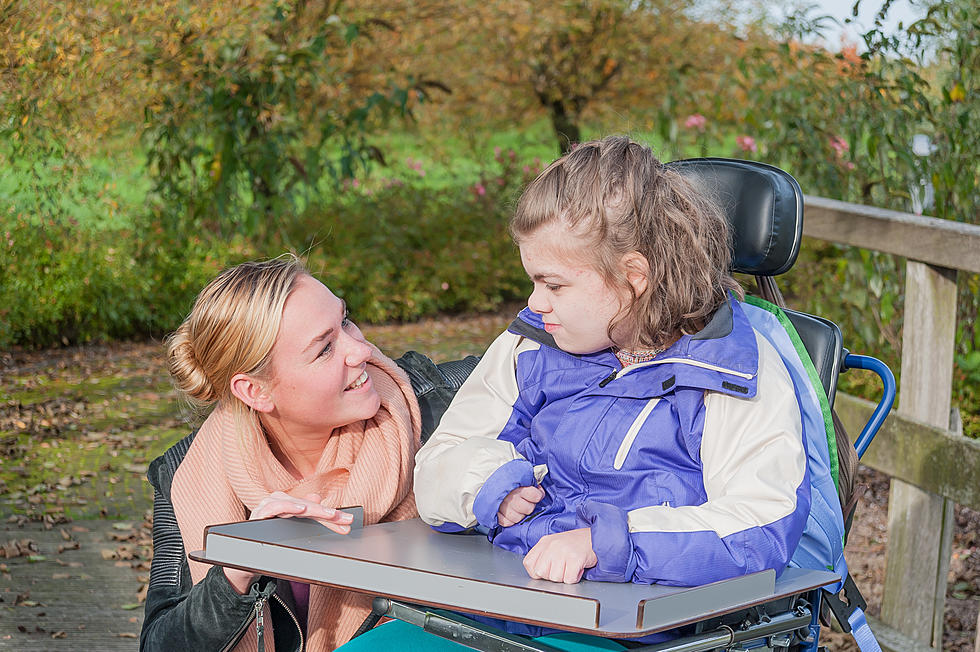 BFAIR Hiring For Positions That Fit Your Schedule
Credit: Martinbowra
BFAIR is hiring for rewarding Full-time, Part-time, and Relief positions throughout North and Central Berkshire County.
A national and state-accredited human service agency, they help people with disabilities and their families in a variety of ways. Whether it's fiscal responsibility, partnerships in the community, creating a safe and healthy environment, or helping find career opportunities and advancement, BFAIR impacts the lives of others each and every day.
Whether you're looking for a set schedule or something flexible, BFAIR has a position for you. There is a schedule for every lifestyle with excellent benefits, generous PTO and enhanced hourly rates.
Positions available:
Residential: Full-time, Part-time and Relief positions for all shifts throughout North and Central Berkshire – $16 starting hourly rate
Employment Services: Part-time Employment Coach and Vocational Support Staff
Day Programs: Full-time Developmental Specialist positions at their two locations
Community Living: In-home care throughout Berkshire County
Clinical: Full-time and Part-time In-Home Behavior Specialist providing support to children with autism and their family.
Family and Individual Support: Full-time Outreach Support Counselor
Finance: Full-time Bookkeeper II position with payroll and accounts payable duties
Requirements:
Ability to be on your feet for long periods of time
Valid U.S. Driver's License
Authorized to work in the United States
Benefits (for employees scheduled to work 30+ hours weekly):
Medical
Dental
Vision
Group and Voluntary Life Insurance
Long Term Disability
Flexible Spending and Dependent Care
403b Plan
Educational Assistance
Don't wait to start your new career, apply today on the BFAIR website.