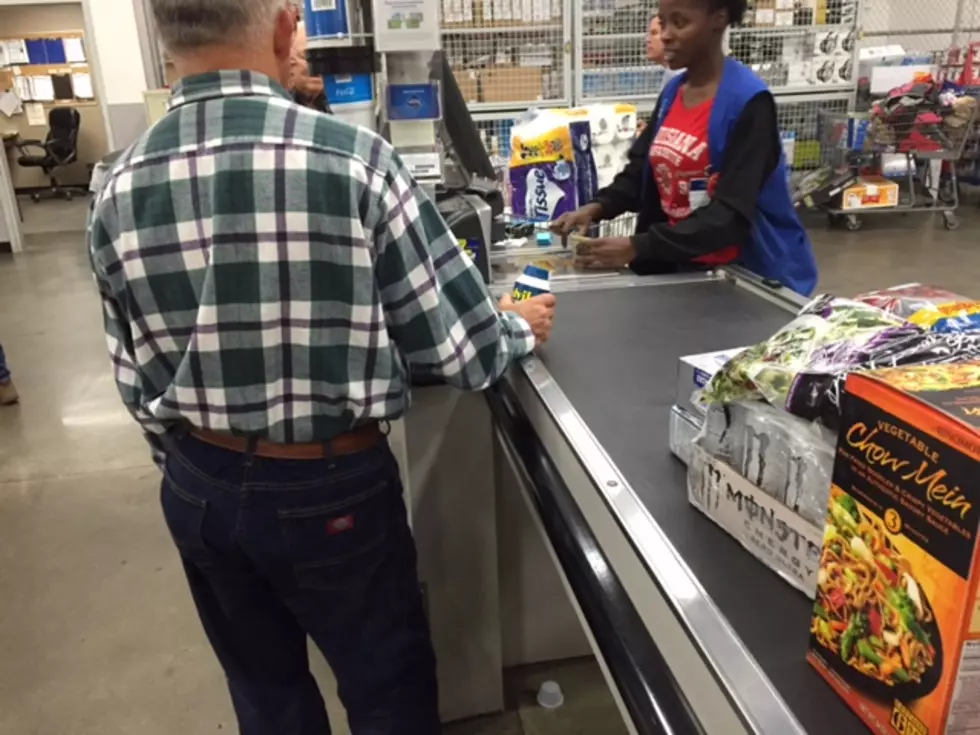 Big Y Selling Adams Store
Bruce Mikells
Thursday afternoon it was announced that Big Y Food will close its Adams, MA location.
It was said that Big Y is looking to sell the property and layoff about 90 employees according to iberkshires.com.
The location is apparently now too small to support what Big Y now offers its customers.
It is always difficult to close a store, especially one that has been part of the Big Y family for 35 years," said Charles L. D'Amour, Big Y president and CEO, in the statement. "We appreciate all of the help and support from this employee team along with our loyal customers who have been shopping there. We hope that we can continue to serve these loyal shoppers at other Big Y locations in Berkshire County." -

iberkshires.com
Big Y operates stores in The Berkshires in Pittsfield, Lee and Great Barrington.