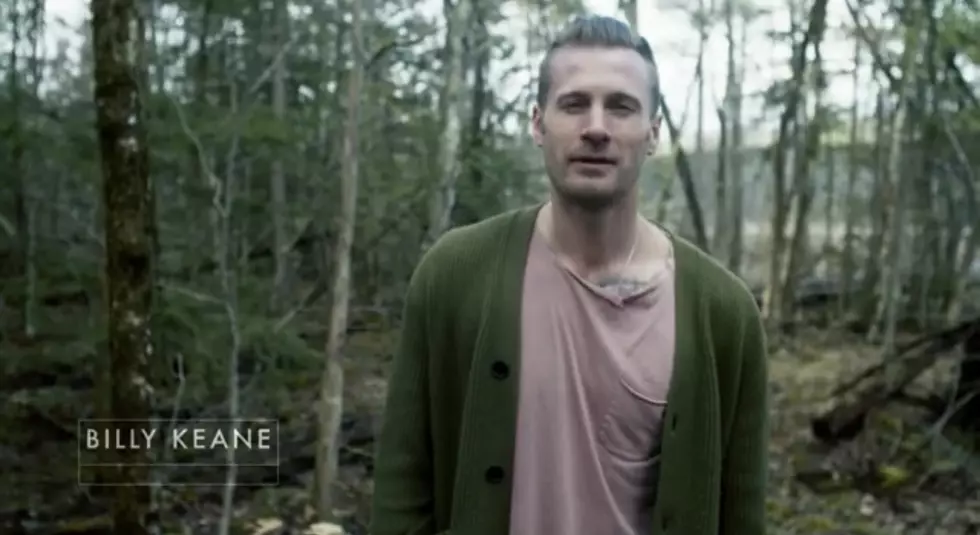 Billy Keane LIVE On Slater & Marjo; Whiskey Treaty Roadshow To Play Stationery Factory On Saturday
Screengrab from YouTube
Billy Keane of Whiskey Treaty Roadshow fame hung with Slater and Marjo on Friday to perform his latest single, "Plenty Other Reasons". It was no coincidence that Keane released his latest on Earth Day.
Plenty Other Reasons is a folk anthem I wrote to remind ourselves and each other that we have just one earth, no matter how many different factions - political, ideological, or otherwise - we've allowed ourselves to be separated into.
There's plenty other reasons if you want to start a fight,
But just one Earth. It doesn't matter if you're left or if you're right. -Billy Keane
HEAR BILLY PERFORM "PLENTY OTHER REASONS" ON LIVE 95.9 BELOW.
Keane, who is 1/5 of the band Whiskey Treaty Roadshow, will be performing with the full group and big sound on Saturday, April 30th at the Stationery Factory in Dalton
15 Ways You Can Help People in Ukraine Right Now
As Americans watch events unfold in Ukraine, many wonder how they can help. Below is a list of organizations responding to the crisis in Ukraine along with information on how you can support their various missions.