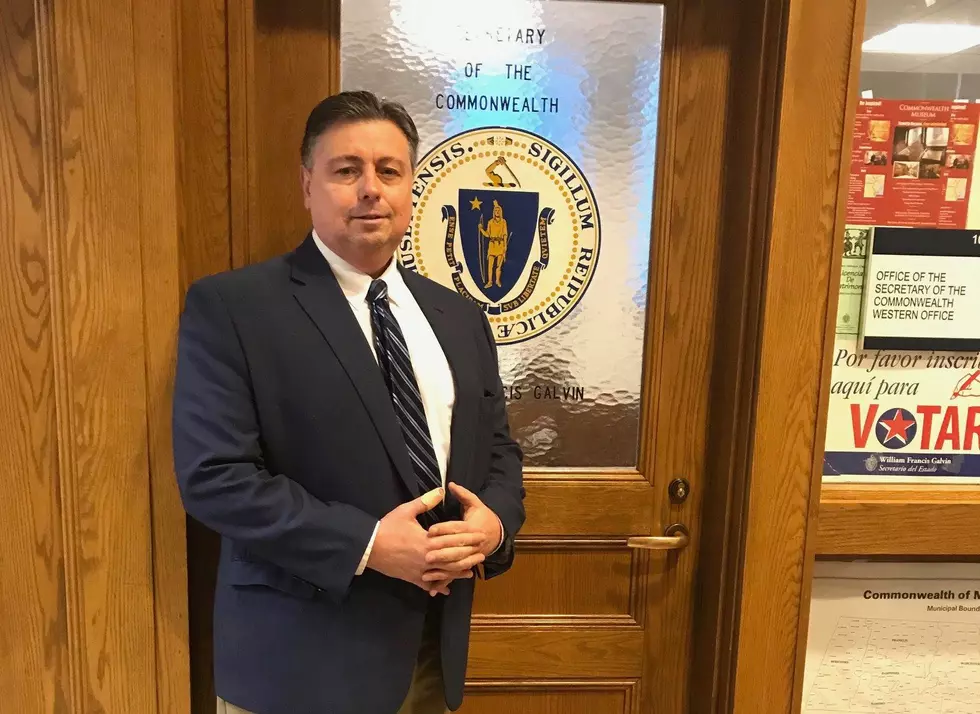 Caccaviello Officially on Ballot for Berkshire DA
Paul Caccaviello for DA FaceBook
Berkshire District Attorney Paul Caccaviello is now officially on the ballot for the 2018 election.
The new District Attorney was appointed by Governor Charlie Baker, under some controversy, following the early retirement of then D.A. David Capeless, and was sworn in as the top prosecutor in Berkshire County on March 15th.
Caccaviello has officially announced that he has submitted the necessary signatures for placement on the ballot for election to a full-term as Berkshire District Attorney.  Before his appointment, Caccaviello served as prosecutor for 28 years, and the last 14 as first Berkshire District Attorney under Capeless.
Local Attorney and former State Senate candidate, Andrea Harrington has previously announced her intent to challenge Caccaviello for the seat.
The primary election for the Democratic Party is Tuesday, September 4th.