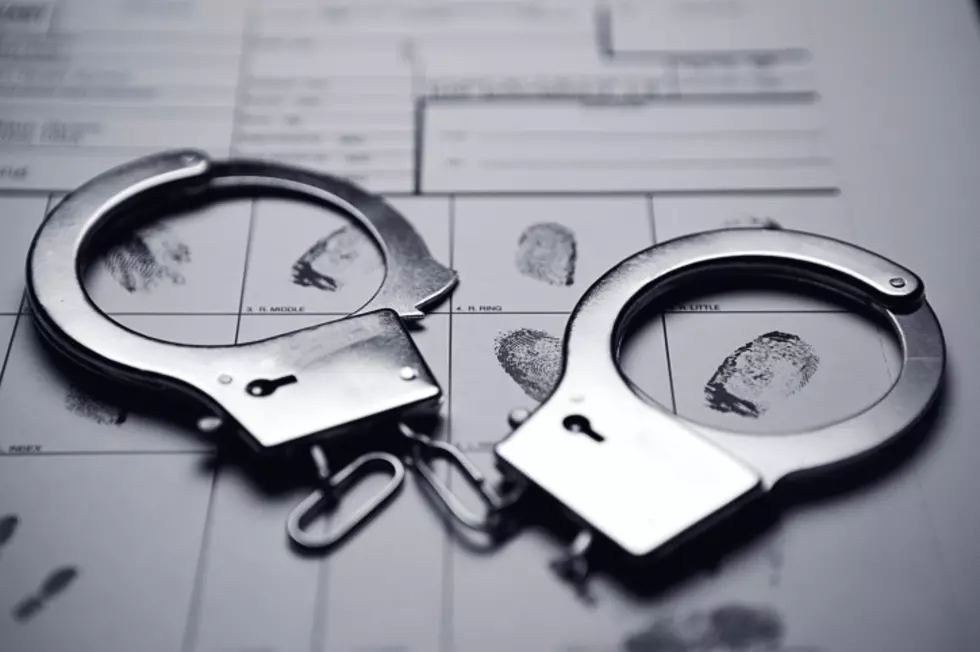 Chase on Route 7, Kennedy Park Leads to Arrest
BlakeDavidTaylor
A routine stop for a broken tail light turned into a chase leading police into the woods of Kennedy Park and saw the suspect try to escape a second time once he was in police custody.
The Berkshire Eagle reports that Lenox Police Officer Dylan Bencivenga attempted to pull over Matthew D. Witaszek, 36, of Westfield around 9:30 a.m. Sunday, on Route 7/20, for a burnt-out tail light. It was then Witaszek took off, engaging the Officer in a high-speed car chase south on the busy road. The suspect made a hard right onto Lime Kiln Road, continuing onto West Moutain and West Dugway Roads, with speed accelerating to 65 miles per hour at some points. Those familiar with the area know those are narrow, windy, rural roads.
According to Lenox Police Cheif Stephen O'Brien, after heading back towards Route 7, an abrupt U-Turn near the Acadian Shop saw Witaszek's car barely miss crashing into another vehicle. It was then the suspect ditched his vehicle in the parking lot of a nearby hotel and ran into the woods, pursued by Officer Bencivenga with back-up from another Lenox officer, Lee, Stockbridge, and State Police. Witszek continued across the state highway where he jumped a guardrail before being apprehended in the area of Baker Pond, just south of West Dugway Road.
This was not the end for Witaszek as he attempted to escape once more after being transported to Berkshire Medical Center. After the chase, the suspect complained of chest pains so he was taken to hospital where he was evaluated and released back to police, but not before he tried to escape via a ceiling tile in a restroom.
The Westfield man pleaded not guilty in Southern Berkshire District Court yesterday, to charges of operating a motor vehicle to endanger the public, resisting arrest, attempting to escape from police custody, failure to stop for a police officer and operating a motor vehicle with a suspended license and will appear back in court for a pretrial hearing March 23. In addition, Witaszek will be returned to Hampden Superior Court in Springfield where he's wanted for missing a probation hearing in relation to an armed robbery charge.