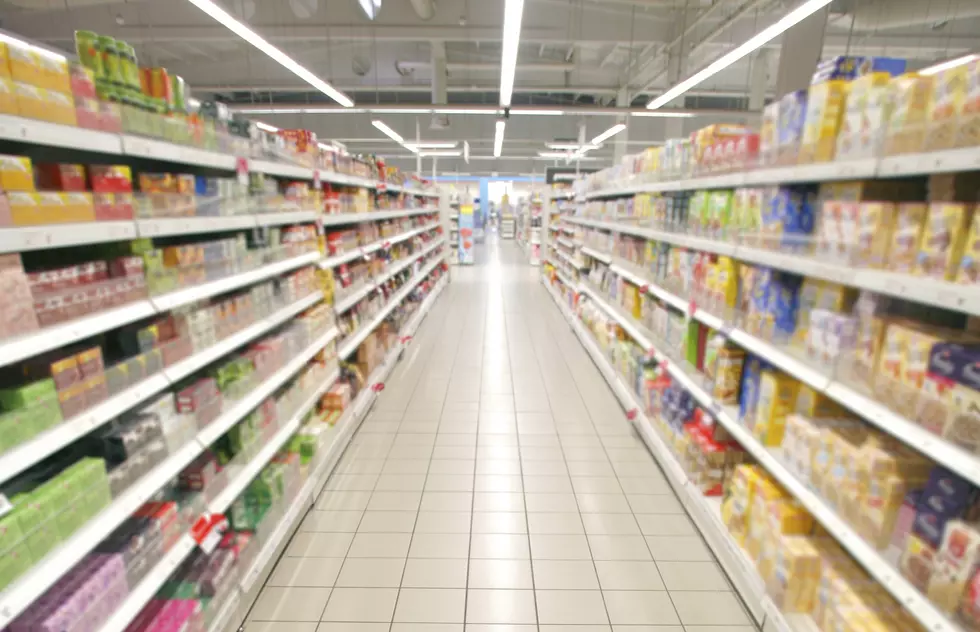 Covid-19: Big Y To Close For 2 Days For Restock, Cleaning, and 'needed employee rest'
paulprescott72
I had a chance to get to the supermarket on Tuesday and spend $375.00 on groceries with the hopes I wouldn't have to go back for at least a week.
While in a mask, wearing protective glasses and gloves, I made my way around the store to gather what was on my list and noticed that a lot of the employees looked TIRED.
Let's face it, trying to remain safe during the COVID-19 pandemic is exhausting.
With every customer who checked out with their items, employees at the register had wipe down and sanitize the conveyor belt and credit card machine.
With that said, Big Y World Class Market plans to close for 2 days during the Easter holiday. They will close on Easter Sunday and the following Monday, according to masslive.com.
We want to thank all of our retail heroes," stated Charles D'Amour, president and CEO of Big Y Foods Inc. "We hope that this break will allow our employees to spend more time with their loved ones and give them a much-needed rest."

During the break, all stores will continue to be restocked and cleaned in preparation for reopening on Tuesday, April 14. -masslive.com
Big Y Express Gas & Convenience locations will be closed on Sunday, April 12, only.