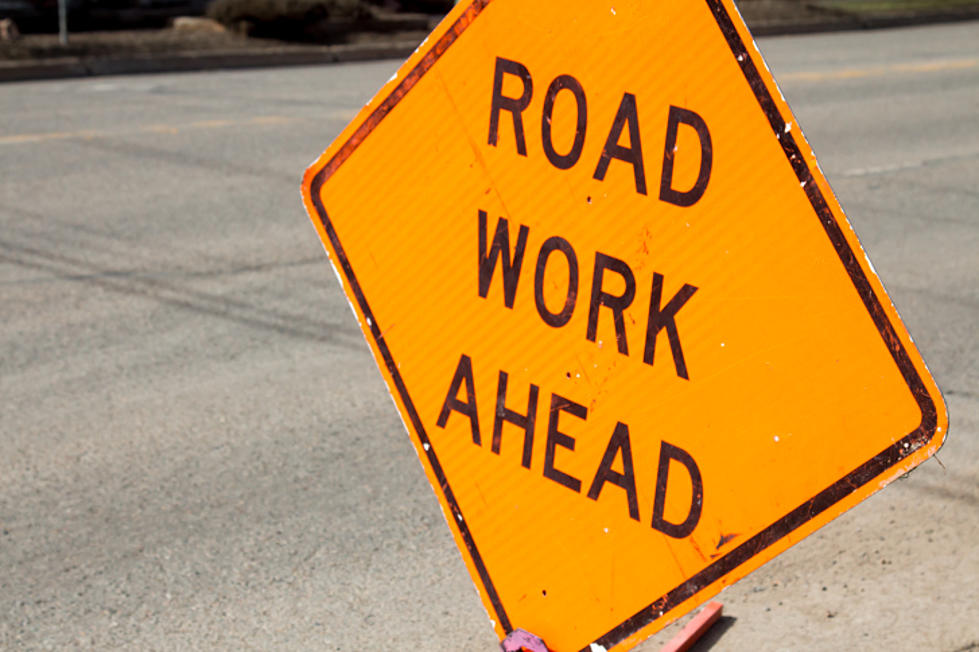 Crews Repairing Egremont Avenue Water Main Break
Road work ahead sign against asphalt road
A water main break occurred this morning on Egremont Avenue in the City of Pittsfield.
Crews are on-site to repair the issue. Water service will be shut off beginning approximately 10 a.m.  and is expected to impact certain residences in the vicinity of Austin and Strong avenues. At this time, water service is not expected to be interrupted at nearby Egremont Elementary School.
This information will also be shared through CodeRED, the city's notification system.
The city apologizes for this inconvenience. Updates will be shared accordingly.