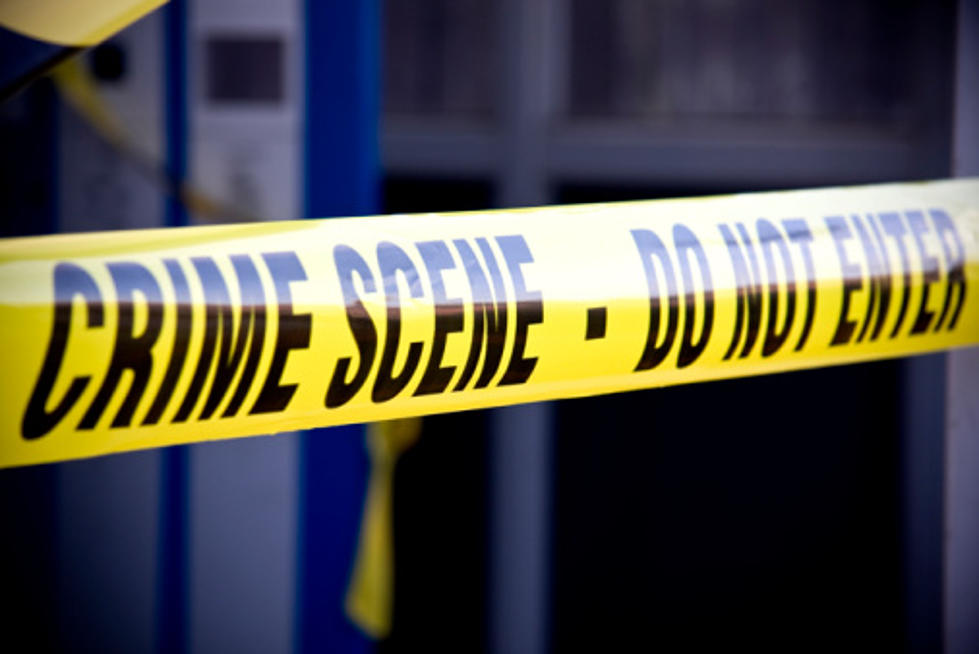 Early Morning Shooting In Pittsfield Leaves Two Injured
Brian Jackson
Two people were injured in an early morning shooting in Pittsfield on Thursday morning.
Just before 2:00 a.m. Pittsfield Police responded to the Berkshire Crossing parking lot on Hubbard Ave. for a reported shooting.
Police reported that according to a caller, two people were shot.
19 year-old Ryan Starbird, a Pittsfield resident, discharged a firearm inside a car in the parking lot, according to a police investigation.
The shooting caused injury to both parties involved and both were transported to Berkshire Medical Center in Pittsfield.
The other person involved is said to be a male who is also a city resident.
Both men are being treated at BMC.
Starbird is under arrest and will transported to court after he is released from the hospital.
If you wish to provide information about this incident, please contact Detective Murphy at 413-448-9700 x582. Information can also be provided anonymously via the Detective Bureau Tip Line at 413-448-9706, or by texting PITTIP and your message to TIP411 (847411).
Information provided by The Pittsfield Police Department.
I hope you found this post informative.
WOOF: These are the most popular dog breeds in America