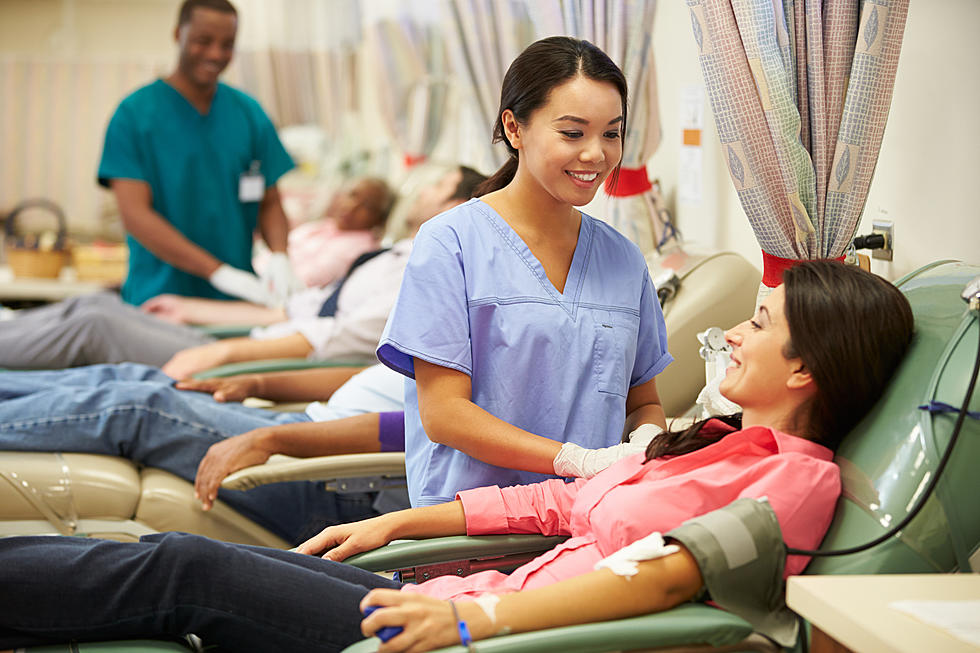 Every Three Seconds, Someone Needs Blood
monkeybusinessimages
As Marathon Monday approaches for another year, lest we forget the tragic events of April 15, 2013. For the wounded on that fateful day, what may have saved their life was blood.
Live 95.9 and BHS are reminding everyone how important it is to give blood. Here are some fun facts about donating blood.
Below is the schedule for the BHS Bloodmobile for April.