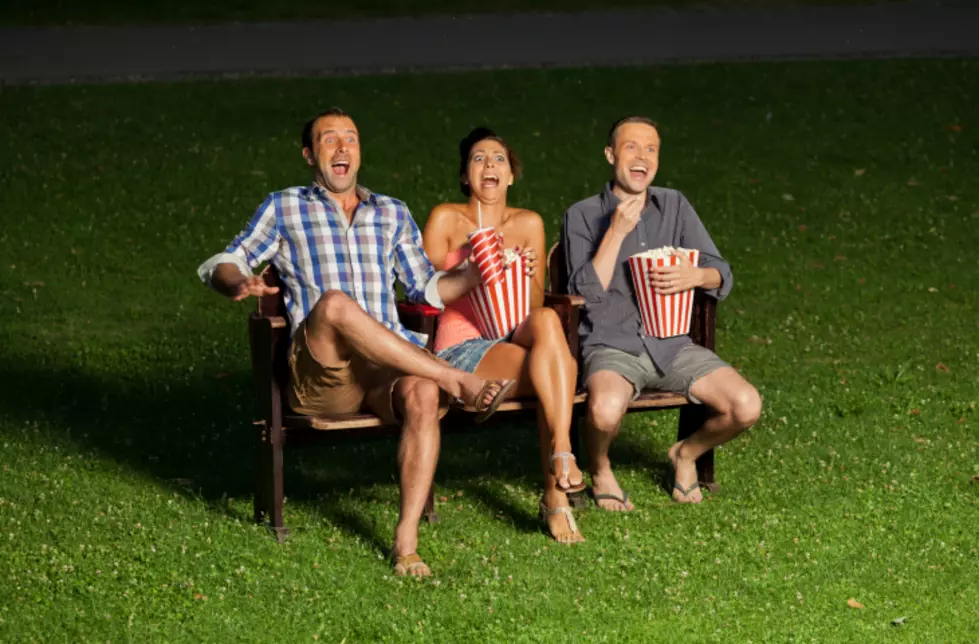 Everything You Need To Know About Free Outdoor Summer Movies
piovesempre
The City of Pittsfield has brought back free outdoor movies for Summer 2019.
While in years past, the city has shown family friendly outdoor films Friday nights at Clapp Park, due to upcoming construction they have picked two alternate locations this season.
According to the city's website, movies will be shown select Friday's at The Common on First Street and Durant Park on John Street. Movies will start at dusk, usually about 8:30 p.m.
This year's selections are below, but suggestions are always welcome for future movies; please call 499-9371.
First Street Common 
July 5:     The Grinch 2018
July 12:   Cars 3
Durant Park
July 26:    Muppets Most Wanted
August 2: Disney's Christopher Robin