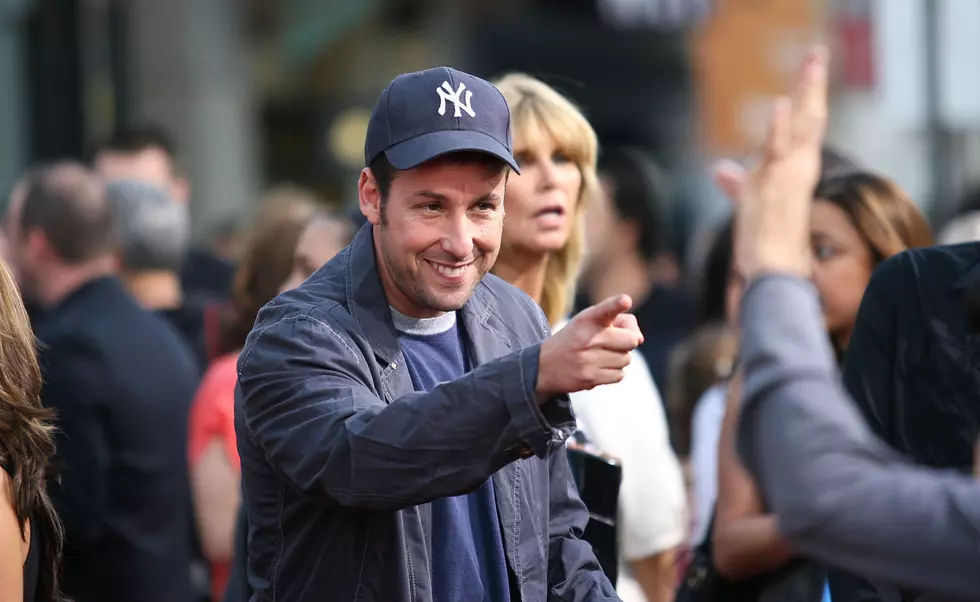 This Hilarious, Iconic Adam Sandler Movie Was Filmed in Massachusetts
Getty Images
Massachusetts is home to some of the most beautiful landscapes in the United States. From the stunning Boston skyline to the soft, sandy Cape Cod beaches, and the lush green mountains of the Berkshires, Massachusetts offers a variety of backdrops for residents and visitors alike.
While the great outdoors that can be experienced in Massachusetts is enjoyed by folks in real life, it's also utilized a ton in the world of movie magic. Hollywood has pumped out an abundance of movies that have been filmed in Massachusetts. Films such as The Departed, The Town, Gone Baby Gone, American Hustle, The Proposal, Daddy's Home 2 and so many more were all filmed in Massachusetts.
While many of the movies shot in Massachusetts were films whose plots took place in the Bay State, a few famous ones were set to take place in other states but were still filmed in Massachusetts.
What Famous Adam Sandler Movies Were Shot in Massachusetts?
Two of the most notable are the beloved Adam Sandler flicks Grown-Ups and Grown-Ups 2. With a star-studded cast that includes, Kevin James, Chris Rock, Rob Schnider, and many more, these laugh-out-loud comedies were set in the fictional town of Stanton, Connecticut but were actually filmed all over Essex County in eastern Massachusetts.
The majority of the scenes were filmed in Swampscott, Massachusetts, but some others took place in Sauguas, Marble, and one of the most iconic scenes was filmed on the Westford/Tyngsborough line. The iconic quarry scene, which can be viewed below was shot at the Westford Quarry on Tyngsborough Road.
According to Wicked Local, folks gathered to which the A-list comedians film the scene in July of 2012.
MORE: See 30 toys that every '90s kid wanted