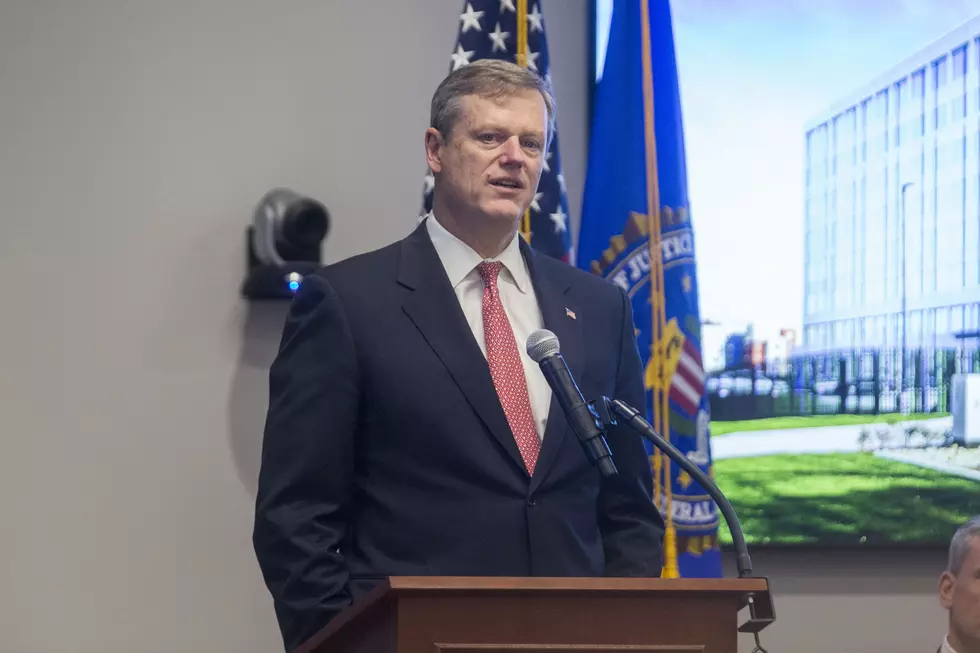 Gov. Baker: COVID-19 Cases Expected To Surge In Mass. In Next 2-3 Weeks
Getty Images
With the latest models forecasting a surge in cases in Massachusetts in the next two to three weeks, Gov. Charlie Baker ruled out a shelter in place, but didn't rule in out in the future.
Gov. Charlie Baker said Monday that the latest models show that the coronavirus surge is expected to hit Massachusetts in the next two to three weeks, sometime between April 7 and April 17.

 

He said the focus now is on preparing for that surge, including making sure people stay home to help "flatten the curve," securing as many needed supplies as possible and expanding the state's existing bed capacity to help ease the pressure on existing healthcare facilities.

 

He said the federal government has approved his request for at least 1,000 ventilators to help address the coronavirus pandemic, which has already killed 48 people in the state. nbcboston.com
All travelers arriving in Massachusetts have been asked to self-quarantine for two weeks. Schools and non-emergency day care centers remain closed through the end of April, while a stay-at-home advisory for residents is currently in effect until April 7.
There has also been some fake news stories about Baker banning alcohol sales and/or closing liquor stores. Gov. Baker has deemed liquor stores essential.