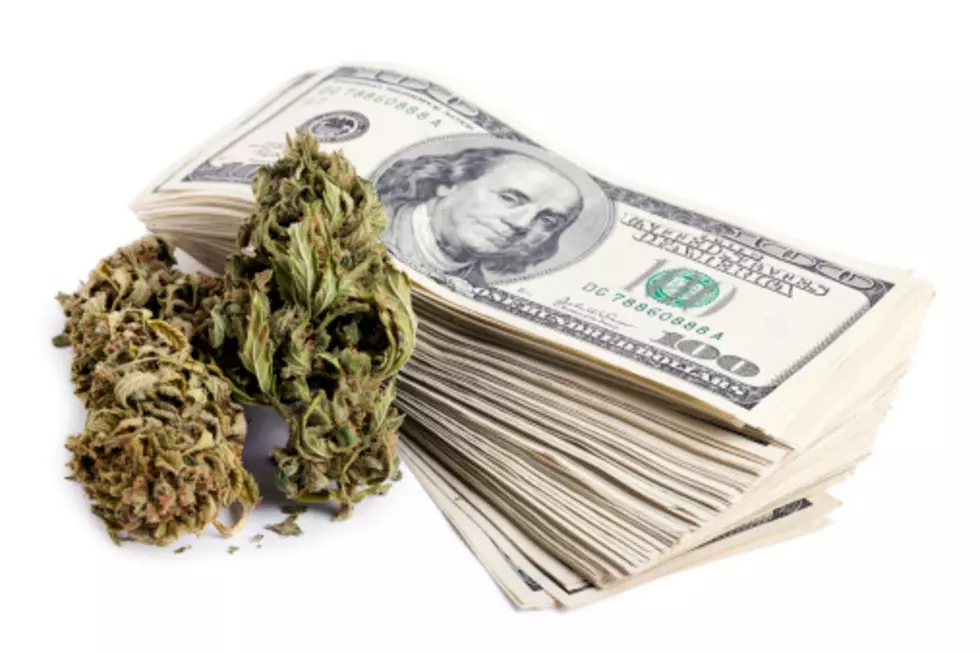 How 'High' Are Your Stocks? Weed Hits the U.S. Market
Eldad Carin
What a wild world we live in. In Massachusetts, not only is weed legal for not only medical and recreational use, but you can now invest in the marijuana industry legally on the U.S. Stock Exhcange.
According to CNN, Canadian marijuana producer Cronos Group started trading on the Nasdaq on Tuesday, which is a huge step for the cannabis industry. Cronos is the first pot producer and seller to trade on Wall Street, the only 'pure play marijuana company' as the CEO refers to it.  Before now, only companies with indirect relations to cannabis were available for trade like the British company GW Pharmaceutical (GWPH) which has a marijuana based treatment for epilepsy, or Innovative Industrial Properties (IIPR), a real estate developer and lessor to pot farmers.
Whiles Cronos will become the first to trade on the U.S. Stock Exchange, it isn't the first Canadian cannabis stock with U.S. ties. Back in October, Constellation Brands, which brews Corona beer, invested a whopping $191 million in the Canadian cannabis company Canopy growth.
Market analysts say the Nasdaq launch is big move for Wall Street as it shows U.S. investors there is a "federally legal sector" for them, a way to legally invest in marijuana. Since recreational marijuana is still not federally recognized, and is only legal on a state by state basis, it restricted ways people could invest in the growing industry (see what I did there)
Would you invest in a marijuana stock?