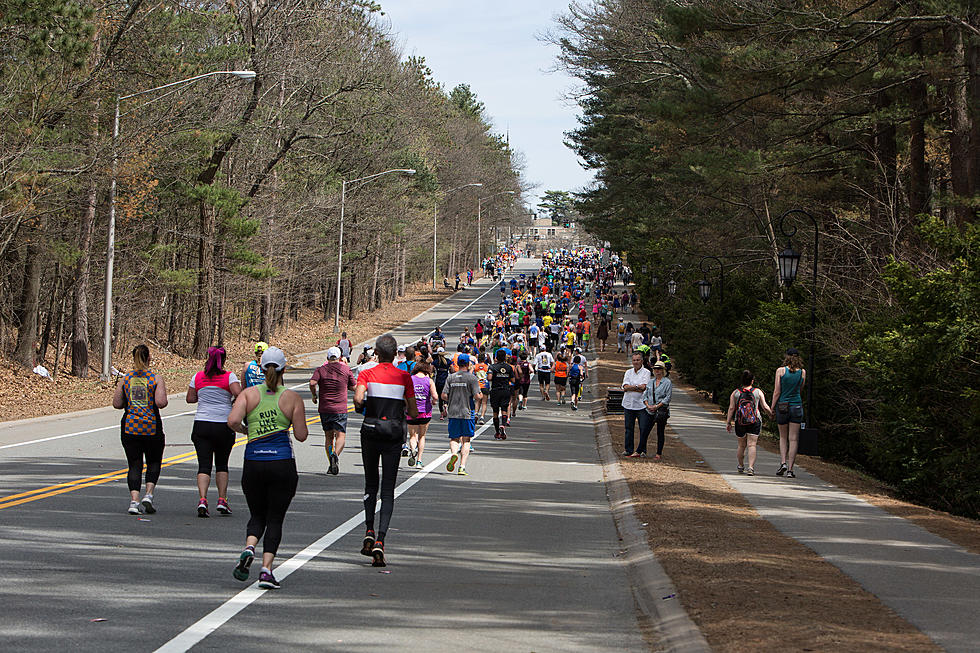 How to Watch the 2018 Boston Marathon Online
Getty Images
Normally on Marathon Monday, we would possibly take a nice run during our lunch breaks due to the inspiration of 30,000-plus runners who are participating in the Boston Marathon.
This year, however, a lot of folks will be spending that time indoors due to the rain, freezing rain and high, winter-like winds that are not normally associated with an April day.
The good news is, you can use that time to watch the Boston Marathon while you work, or while you're at home with the kids during April vacation. The race will be televised on NBCSN for us here in Berkshire County.
For those who will not have the luxury of Cable TV in the workplace, there are plenty of options to stream the race online. Hopefully, you can spot the over 20 local runners who will be participating in the race today. Live 95.9, along with Berkshire Running Center will have you covered as the local runners cross the finish line throughout the afternoon.
Check out the schedule, and where to stream the race below.
Boston Marathon Scheduled Start Times:
8:40 a.m.: Mobility Impaired start
9:02 a.m.: Men's Wheelchair Division start
9:04 a.m.: Women's Wheelchair Division start
9:25 a.m.: Handcycle and Duos start
9:32 a.m.: Elite Women's start
10:00 a.m.: Elite Men's start and First Wave
10:25 a.m.: Second Wave
10:50 a.m.: Third Wave
11:15 a.m.: Fourth Wave