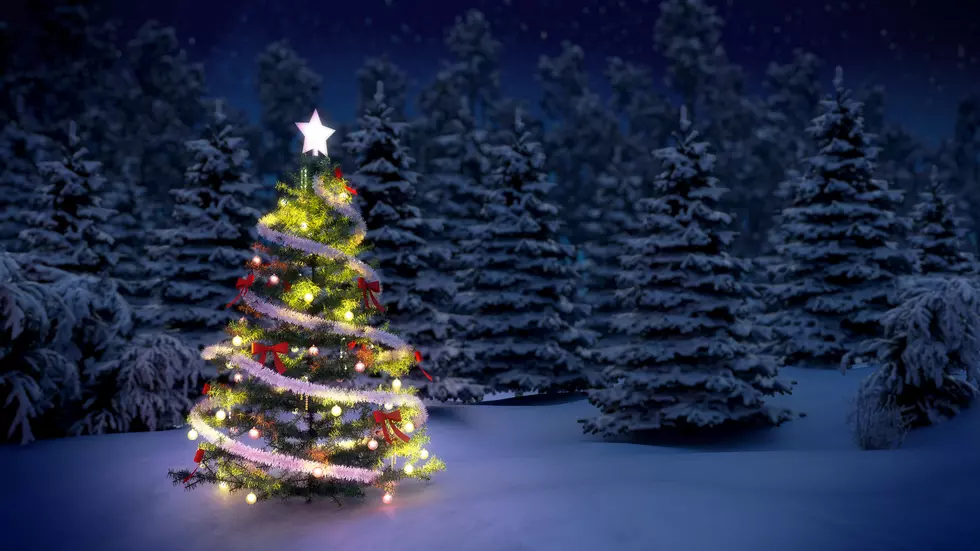 Local Man Proposes Prior to Pittsfield Tree Lighting (VIDEO)
imtmphoto
Friday night's annual lighting of the Pittsfield Christmas tree was a memorable one; not just for those in attendance, but more so for one lucky couple.
The event, which took place in Park Square, was the headlining act for the first annual Downtown Festive Frolic.
Right as the tree lighting was about to begin, Recreation Activities Coordinator for the City of Pittsfield, Becky Manship, called forward a local man to get the festivities started.
As onlookers were getting prepared for the  lighting of the tree, they were treated to an incredible moment — a proposal and an acceptance.
You can watch the video of the proposal — which happens right at the beginning — and the entire tree lighting ceremony below.
Congratulations to the happy couple!