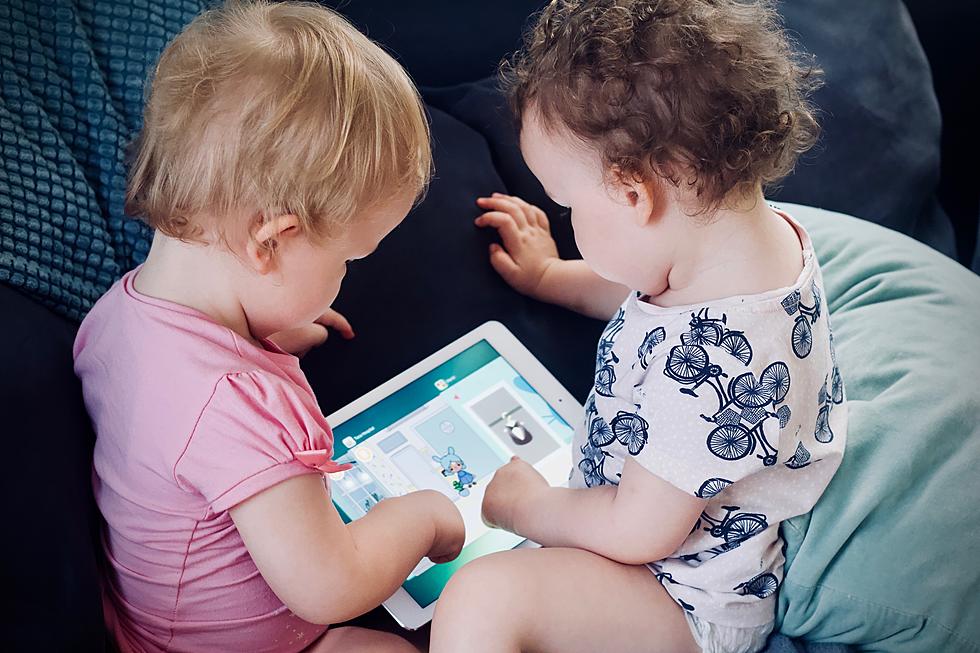 Here are Massachusetts' Top 10 Baby Names for 2023 (Boys & Girls)
Photo by Jelleke Vanooteghem on Unsplash
Massachusetts is a prime state for starting and raising a family. As a matter of fact, in the Fall of 2022, Wallet Hub ranked Massachusetts as the number one state to raise a family based on 51 key indicators of family-friendliness which you can read more about by going here.
Did You Know That Massachusetts is the Best State for Education? 
Massachusetts is also the best state for education in 2023 according to World Population Review. Here's what the website had to say about Massachusetts landing the top spot for education.
Massachusetts has the best-ranked public schools in the United States and is the second-most educated state, just behind the District of Columbia. About 90.40% of Massachusetts adults have a high school diploma, and 42.90% have a Bachelor's degree or higher.
With all of these accolades, Massachusetts may be one of your top choices to start a family and if you are currently in the family-starting process, you and your partner have the fun task of coming up with a name. Sometimes couples can go on for months coming up with name ideas for their eventual addition to the family. Friendly or maybe not-so-friendly arguments between partners may take place in the name-planning process. For other couples, coming up with a name is quick and easy with very little argument. In the end, it's about compromise and coming to an agreement on what to name your bundle of joy.
What are Massachusetts' Top Baby Names for 2023? 
The good news for couples in the name-planning process is Names.Org recently released their predicted top 10 baby names of 2023 (for both boys and girls) in Massachusetts. So if you are looking for some name ideas, let's take a look at the top 10 predicted baby names in the Bay State for 2023. (The formula looks at the 5 most recent years worth of data from the Social Security Administration to detect any trends).
Top 10 Predicted 2023 Baby Names for Massachusetts (Boys & Girls)
KEEP READING: Here are the most popular baby names in every state
Using March 2019 data from the
Social Security Administration
,
Stacker
compiled a list of the most popular names in each of the 50 states and Washington D.C., according to their 2018 SSA rankings. The top five boy names and top five girl names are listed for each state, as well as the number of babies born in 2018 with that name. Historically common names like Michael only made the top five in three states, while the less common name Harper ranks in the top five for 22 states.
Curious what names are trending in your home state? Keep reading to see if your name made the top five -- or to find inspiration for naming your baby.
LOOK: The most popular biblical baby names
LOOK: Baby names that are illegal around the world
Stacker
scoured hundreds of baby name databases and news releases to curate a list of baby names that are illegal somewhere in the world, along with explanations for why they're banned.