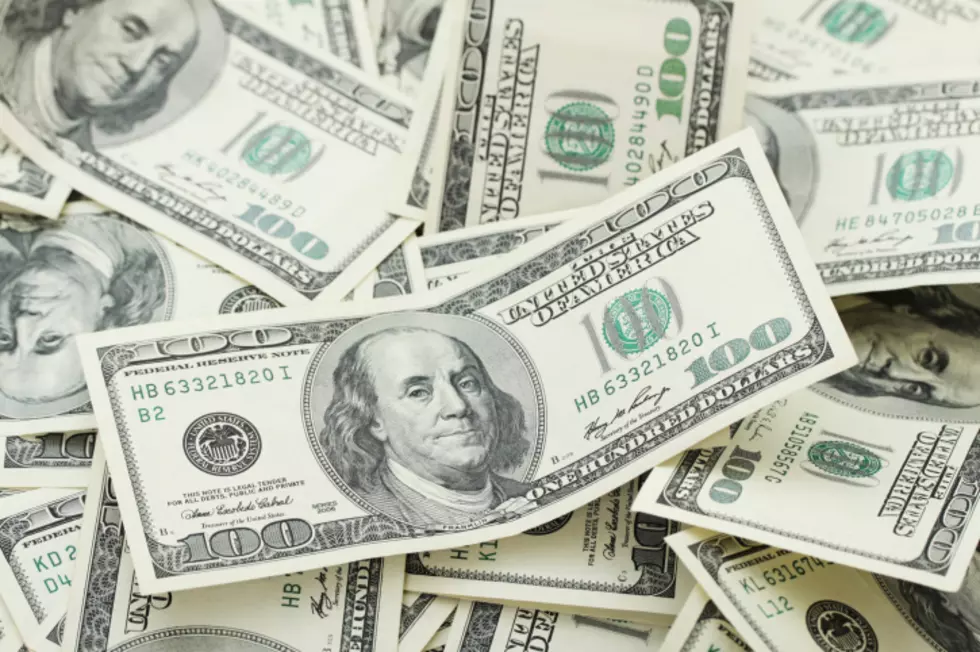 Mega Millions Jackpot Now $900 Million
hynci
Lest we forget that the largest single ticket in U.S. lottery history was sold in Chicopee, Massachusetts, a winning of $758.7 million dollars, according to masslive.com. Could it happen again for a Massachusetts resident?
The Mega Millions jackpot has been increased to an estimated $900 million for Friday night's drawing. It is the second-largest jackpot in U.S. lottery history. The cash option on the prize is an estimated $513.4 million.
Another fun fact, Massachusetts saw $997 million in net profit for the commonwealth from June 1, 2017 to June 1, 2018. It's second-highest total in the Lottery's 47-year history.