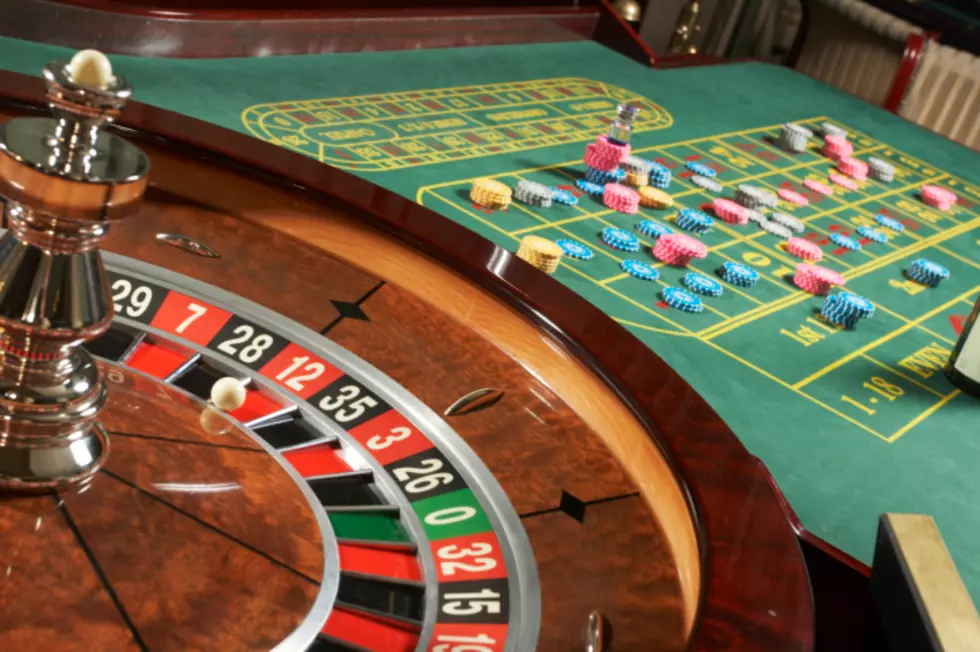 MGM Springfield Announces Official Opening
dzianis miraniuk
A project years in the making, the MGM Springfield has announced that it's opening date with be August 24th.
Breaking ground in 2015, the daunting project posed a penalty to MGM if it wasn't completed in under 33 months.  However, construction continues to move along quickly, and $960 million Springfield casino will be opening ahead of schedule.
We're excited we're ahead of schedule.  The weather Gods worked well for us, the construction team has done a phenomenal job and operationally, we are getting businesses in order, so we can open earlier than the September we quoted.  We're excited to welcome the show to Springfield

 MGM Springfield General Manager Alex Dixon
The project was originally slated to open it's doors in late fall of this year. Located on Main Street in Downtown Springfield, the hotel and casino will boost 250 rooms,  over 125,000 square feet of gaming floor, an outdoor dining and entertainment district, Top Golf, world class shops, state of the art spa and over 15 bars and restaurants. The MGM Springfield will be hiring more than 3,000 employees before the summer's over.