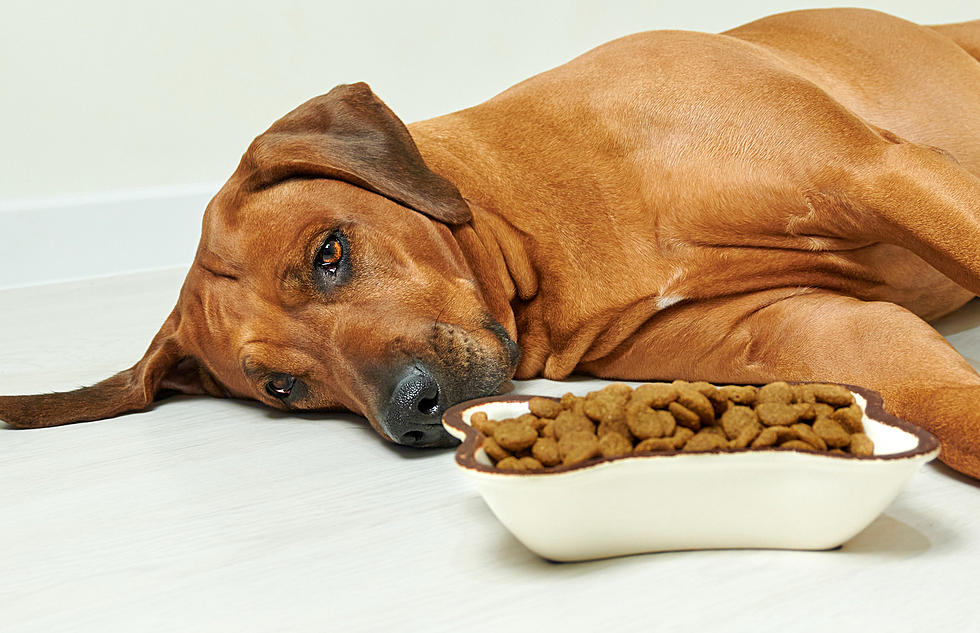 Mystery Virus Sickening Dogs In NH, Will Massachusetts Be Next?
Zontica
A byproduct of the Covid-19 pandemic is that are people hyperaware of anything that makes them feel unwell, and rightfully so, right? Dogs are not excluded.
Mystery Virus Affecting Dogs In NH, Will Massachusetts Be Next?
Scientists are trying to figure out what is causing dogs to get sick and why some are worsening quickly. Although there is no cause to panic at the moment it is causing concern for dogs.
Oregon, Colorado and New Hampshire are among the states that have seen cases of the illness, which has caused lasting respiratory disease and pneumonia and does not respond to antibiotics.
Symptoms of respiratory illness in dogs include coughing, sneezing, nasal or eye discharge and lethargy. Some cases of the pneumonia progress quickly, making dogs very sick within 24 to 36 hours. AP
So far only three states have reported the mystery virus, but one of them borders Massachusetts to the north, so alert levels are up. They are testing samples from Massachusetts.
David Needle, senior veterinary pathologist at the University of New Hampshire's New Hampshire Veterinary Diagnostic Laboratory, has been investigating the mysterious disease for almost a year.
His lab and colleagues at the university's Hubbard Center for Genome Research have looked at samples from dogs in Rhode Island, New Hampshire and Massachusetts and more will be coming from Oregon, Colorado and possibly other states.
At this time, officials are asking that you if your dog is immune compromised, or just in general to not associate with other dogs while gather more information and get more test results.
LOOK: Baby names losing popularity in the 21st century
Gallery Credit: Stacker