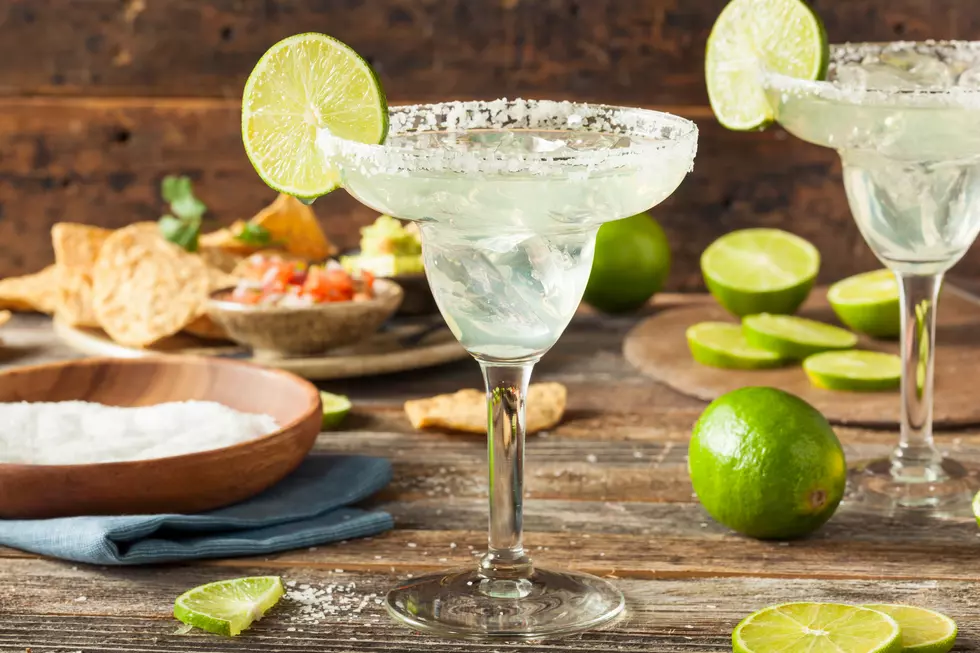 New Restaurant Scheduled to Open Doors
bhofack2
Kristen Moore, a representative from Brixmor Property Group, who owns the shopping center, spoke with The Berkshire Eagle about plans for the new restaurant to open their doors. According to Moore, the brand new building is scheduled to open mid to late December.
The Chili's Grill and Bar restaurant chain purchased and demolished the former Old Country Buffet, located in between Applebee's and Taco Bell, earlier this year and constructed a brand new but smaller 4,500 square foot building in it's place. First started in Dallas, Texas in 1975, Chili's now has over 1,600 locations around the world.
Will you be checking out the new Chili's when it opens?