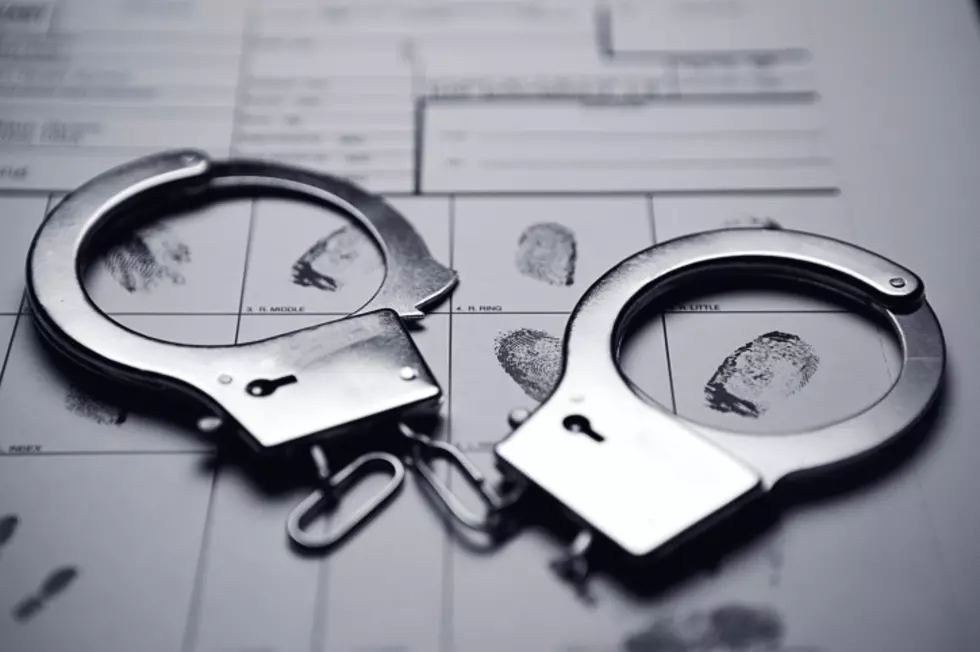 North Adams Motor Vehicle Stop Leads to Arrest for Trafficking Heroin
BlakeDavidTaylor
A motor vehicle stop Friday night led to the arrest of a man for trafficking in heroin, among other charges.
According to the Massachusetts State Police at about 8:20 p.m., Trooper Anthony Martone of the Cheshire Barracks was on patrol on Main Street in North Adams when he observed a 2005 Honda Pilot traveling Westbound in the Eastbound travel lane of Main Street. Trooper Martone pulled the vehicle over and determined that the operator, Orlando Perez-Martinez, 31, of Holyoke, had a suspended license.
Trooper Martone placed Perez-Martinez under arrest and during a motor vehicle inventory, discovered evidence indicating the possible presence of heroin in the vehicle. Further investigation, with assistance from Trooper Scott Mason and Officer Kevin Stant of the North Adams Police Department, led to the discovery of approximately 25 grams of a substance believed to be heroin and approximately 9 grams of a substance believed to be cocaine.
Perez-Martinez was charged with the following offenses:
1. Trafficking in heroin
2. Possession with intent to distribute cocaine
3. Wrong-way operation
4. Operating after suspension
Perez-Martinez was held on $5,000.00 bail pending his arraignment in North Adams District Court.