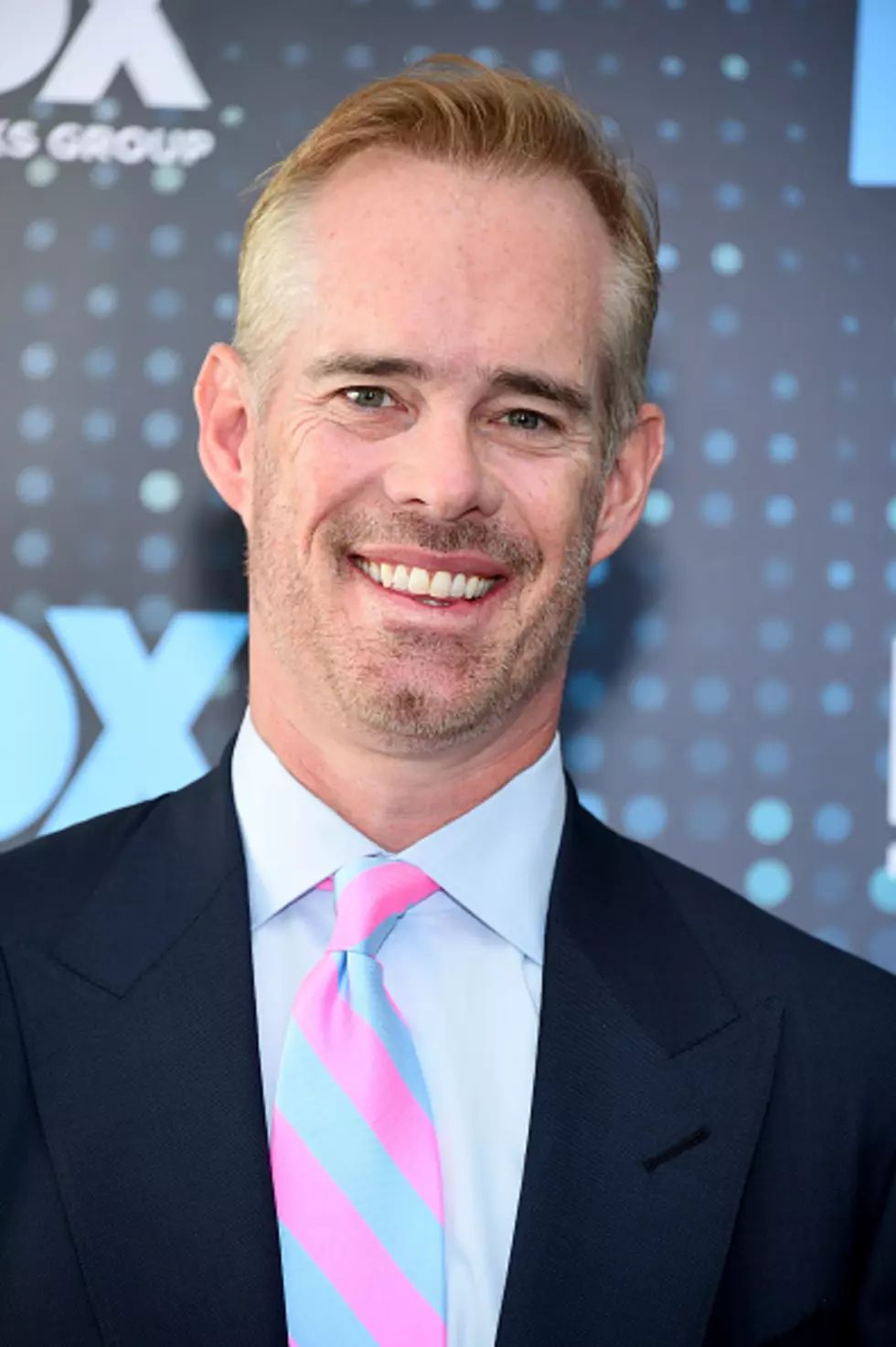 Opinion: Joe Buck Is A Top Broadcaster
Getty Images
I certainly don't watch a ton of sports nowadays, but I used to. Growing up, Fred Cusick used to give me chills announcing for the Boston Bruins, Sean McDonough for the Boston Red Sox, not so much.
For years I've heard, "Joe Buck is terrible", "Joe Buck is the worst in all of sports". Really? I think precisely the opposite.
When I hear Buck's voice, I immediately think, "this is an IMPORTANT game". Fox apparently does as well. Buck has been calling games at FOX for 24 years now, and has called every World Series game since 1996 with the exception of '97 and '99 (wikipedia).
Nepotism may have played a role in his hiring in 1994, however, his longevity in that job speaks volumes. Buck earns six million dollars a year.
I can certainly agree with a recent article written for Sports Illustrated, Buck is the right man for the job. He knows when to get excited, and rarely messes up. He's professional and his voice is top shelf for sports broadcasting.
For those of you who think Buck is pretentious and takes himself too seriously, listen to his Howard Stern interview. He will win you over with his candidness, self deprecation, talk of hair plugs, his beard and the story of his beloved father's (Jack Buck) death.
Hear Joe Buck and Tim McCarver call another World Series starting tonight on FOX at 8:09 PM. Game 1, Los Angeles Dodgers at Boston Red Sox live at Fenway Park.