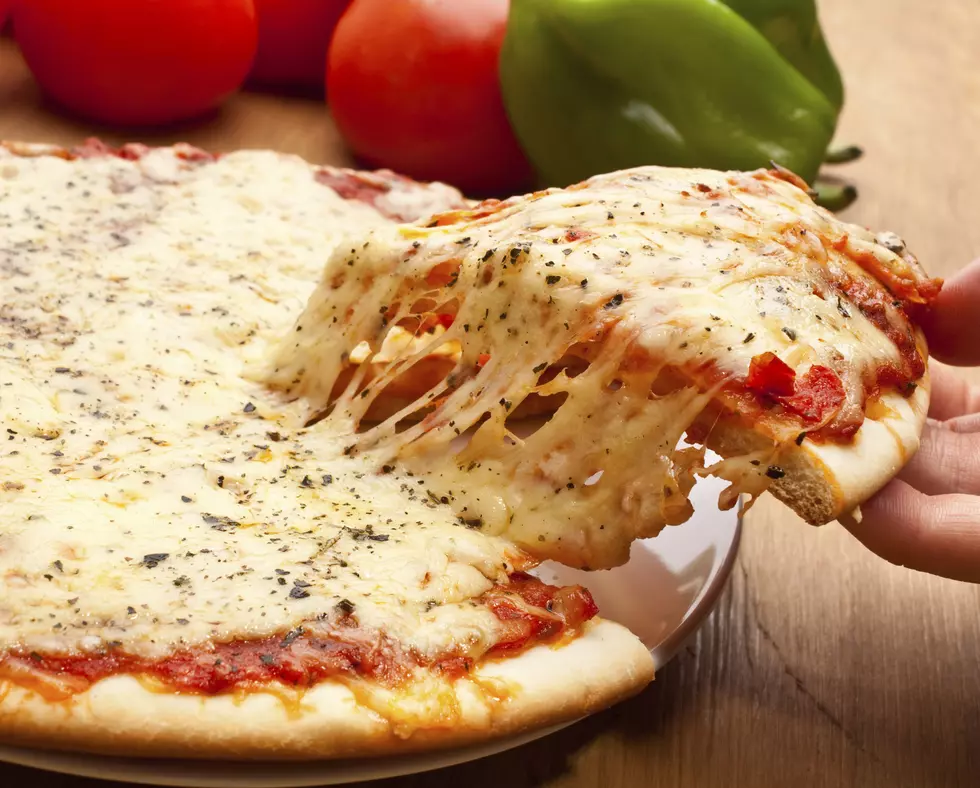 Papa Gino's Files For Bankruptcy
Olga Nayashkova
Without warning, employees at dozens of locations of the pizza chain, Papa Gino's, showed up to work on Saturday (Nov. 3) to find a "closed" sign on the door.
The Dedham-based company that owns the Papa Gino's and D'Angelo chains confirmed Monday that they've closed about 95 restaurants, filed for Chapter 11 protections and reached an agreement to sell the business to a private equity firm. bostonglobe.com
Berkshire County is home to three locations of Papa Gino's, 685 Merrill Rd. in Pittsfield, 36 American Legion Dr. in North Adams, and the Lee Service Plaza on the Masspike Eastbound.
Live 95.9 (Slater) reached out to the Merrill Rd. location and spoke to Neil, one of their managers, who said that they and the two other Berkshires locations are open for business. He does not know; however, if they plan to close.