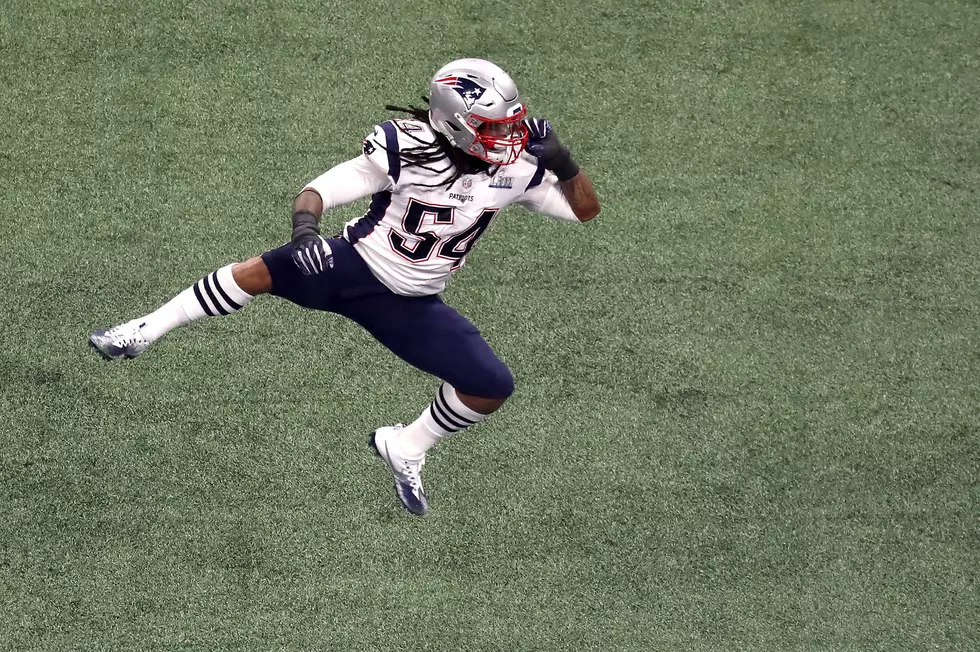 Pats Fans Need to Know…No Local TV Broadcast in Berkshire County…Game is Saturday Not Sunday!
There are two things you need to know about this weekend's Patriots game!
1- The game is on Saturday…not Sunday…kickoff is 4:30pm
2- There will not be a  local TV broadcast of the game.  It will be blacked out in Berkshire County!
Because the NFL flexed the Pats vs Bills game to Saturday, the broadcast moves to the NFL Network.
Those Pats fans without the NFL Network will have to find other options to watch the game.
Your options include a friend's house with a great cable package that includes the NFL Network…your favorite local watering hole…or stream the game on your phone or tablet by downloading the Patriots iOS mobile app.
You can listen to the game on the radio.  It will be carried locally on radio stations WNAW-AM 1230 in North Adams and WBEC-AM 1420 in the Pittsfield.
This is an important game for both teams and fans won't have to try hard to create a playoff atmosphere at Gillette Stadium.
If the Patriots win, they clinch the AFC East.  If they lose, the Bills will move into a tie with the Pats at 11-4 with one more game left to play.