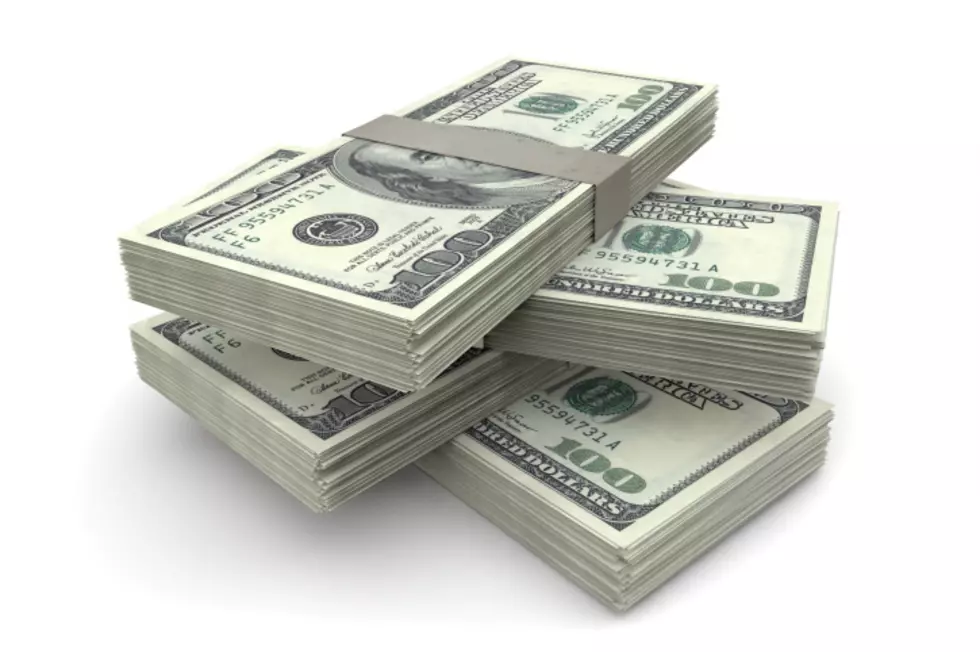 Pittsfield Resident Turns 'Diamond 9's' into $1 Million
Fabian19
In 2018, there have been several big winners from Berkshire County with the Massachusetts State Lottery.
Last week, another individual was added to the list of winners.
According the to MA State Lottery, Pittsfield resident Janis Anderson turned a $10 "Diamond 9's" scratch ticket into a $1 million winner. Anderson purchased her ticket from the Lipton Mart on West Housatonic Street in Pittsfield and, according to the MA State Lottery officials, is the fifth $1 million prize winner with the game.
Anderson chose the one-time cash option of $650,000, minus Uncle Sam's cut of course.
Lipton Mart will receive a $10,000 bonus for its sale of the ticket.