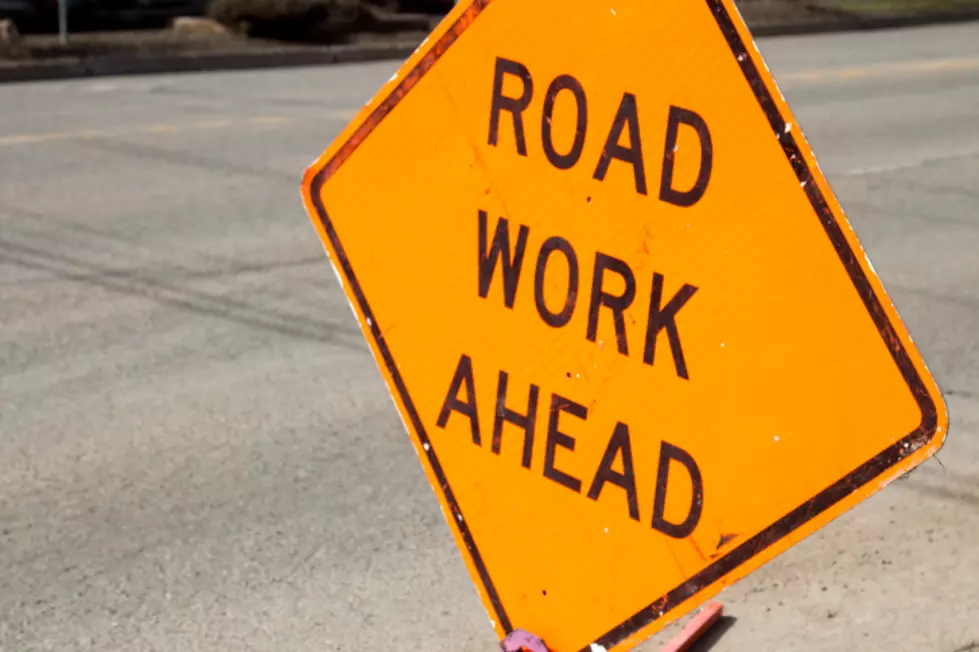 Pittsfield Roadwork Schedule For Week Of August 6
Road work ahead sign against asphalt road
The following is from The Office of The Mayor...
This week's schedule centers on East New Lenox Road. On Monday, Aug. 6  through Wednesday, Aug. 8, milling begins. This will be followed by paving-shim course work on Thursday, Aug. 9 through Friday, Aug. 10.
Please be advised that there will be a single-lane closure on East New Lenox for the entire week. The schedule is subject to change based on weather conditions.
The City of Pittsfield thanks you for your patience during this time.