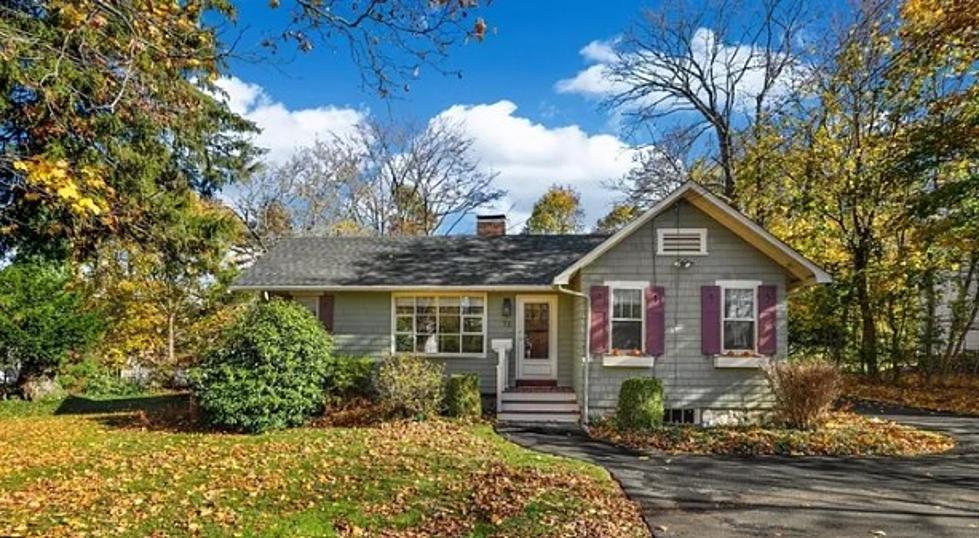 Two Massachusetts Cities Top List of Safest Places to Live in the Country
Sotheby's International Realty
Massachusetts is a great place to live. The state boasts natural beauty from Cape Cod beaches to the mountains of the Berkshires, good schools, and a great real estate market always puts Massachusetts towards the top of the most desirable places to live in the United States.
One of those many reasons why people love living in Massachusetts is safety. Statistically it's one of the safest states in the county, coming in at number seven in a ranking by U.S. News and World Reports. In fact, New England as a whole reported the lowest number of instances of violent crime and property crime per year.
AdvisorSmith analyzed crime data published by the Federal Bureau of Investigation to calculate a crime score for the different communities by adjusting the level of reported crime by its severity, as well as the population of each city.
What is the Safest Place to Live in Massachusetts?
Hopkinton is the safest place to live in Massachusetts. Just 35 miles west of Boston, Hopkinton has a population of 18,758 and is the state's 105th largest city. It has a crime rate of just 609 per 100,000 residents and is in the top 1% of safest cities in the country.
Franklin, Massachusetts comes in as the second safest place to live in the state. With a population of 33,149, the violent crime rate in the town is basically nonexistent at less than one percent.
Hopkinton and Frankin are not only the top two safest places to live in Massachusetts but according to they are the top two safest places to live in the country.