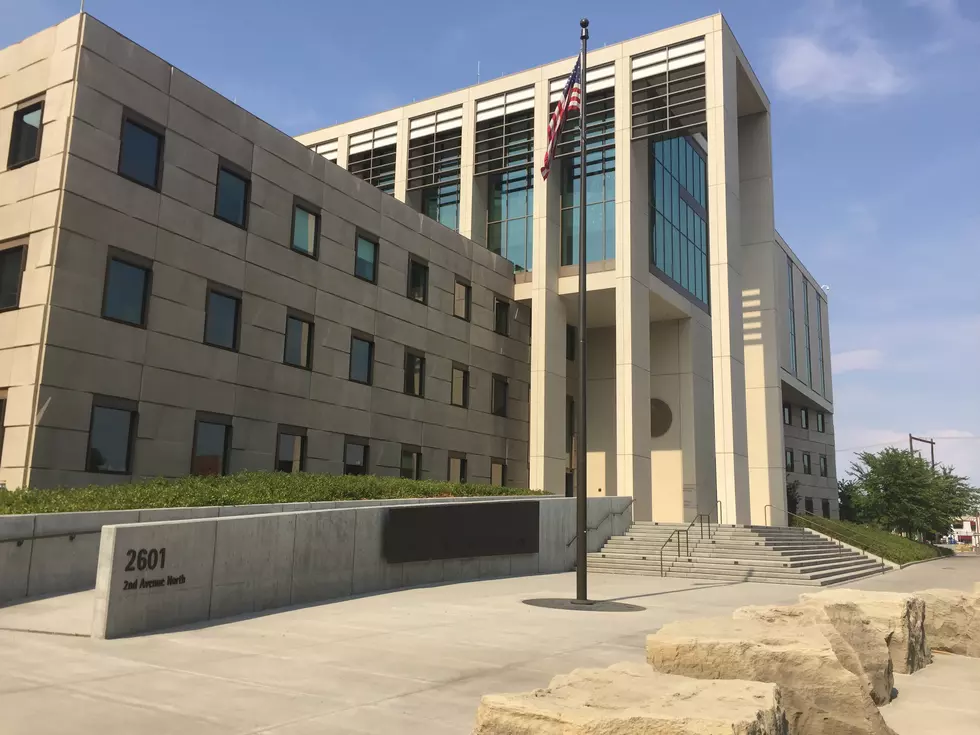 Scam Alert! Local Woman Arraigned for Renting Homes She Didn't Own
Nicole Riley
Local police are warning the community about a new real estate scam; people renting homes they don't own.
According to a report from Masslive.com, 26-year-old Yaliber Aguiar pleaded not guilty on Friday in Chicopee District Court to three felony counts of larceny over $1,200 and a misdemeanor charge of larceny under $1,200. Aguiar, along with another defendant Alberto Ramirez, have been accused of collecting at least $5,000 for renting a home they didn't own in Springfield.
They are also accused of trying to rent out homes in Chicopee. It is alleged that Aguiar and Ramirez used Craigslist to advertise renting bank-owned properties.
Local law enforcement is warning people who are searching for apartments or homes to rent to be cognizant of these scams. If something doesn't seem on the up and up, move on and try to find another place to rent out.
Aguiar was was released on personal recognizance. She will return to court on Oct. 30. If she is convicted, she will face up to five-years in state prison and fines of up to $25,000 according to the report.