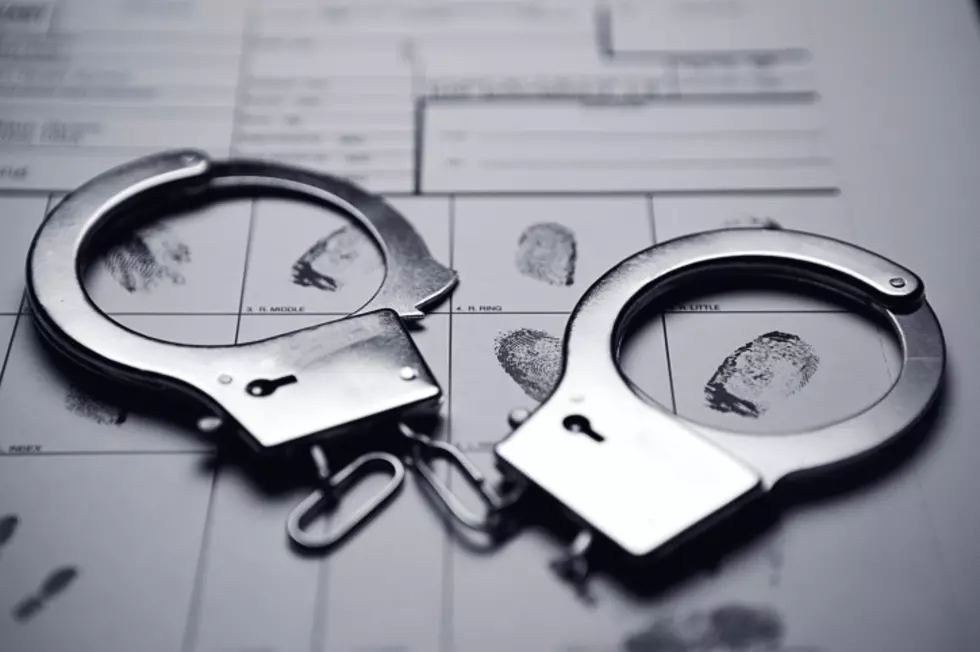 Springfield Arson Suspect Arrested in Pittsfield
BlakeDavidTaylor
Pittsfield Police arrested a man wanted for an alleged arson at the Martin Luther King Jr. Community Presbyterian Church in Springfield.
According to MassLive, Dushko Vulchev, of Houlton, Maine, was arrested by Pittsfield Police on Thursday on a Springfield warrant accusing him of attempting to set the church on fire on Dec. 13 and twice on Dec. 15. A fourth attempt occurred on Dec. 28, which caused significant damage. The Massachusetts Department of Fire Services reports that the investigation is ongoing.
Vulchev is schedualed to be arraigned today in Pittsfield District Court on three counts of attempted arson to the church and multiple causes of malicious damage.
Reports show no indication as to why the suspect was in Berkshire County.
Records show that Vulchev has faced federal charges in past. In 2015 in his home state of Maine he was charged with threatening a foreign official and threats in foreign commerce.
The investigation team includes members of the Springfield Arson and Bomb Squad, Springfield Police detectives, State Police assigned to the Office of the State Fire Marshal, agents from the Federal Bureau of Investigation and the federal Bureau of Alcohol, Tobacco, Firearms and Explosives.
Multiple religious leaders will gathered today with the pastor of Martin Luther King Jr. Presbyterian Church located on Concord Terrace in Springfield. The group will discuss rebuilding the church after the fire caused about $100,000 damage to the interior of the building.
Enter your number to get our free mobile app
LOOK: Just some of the photos that capture the historic year that was 2020