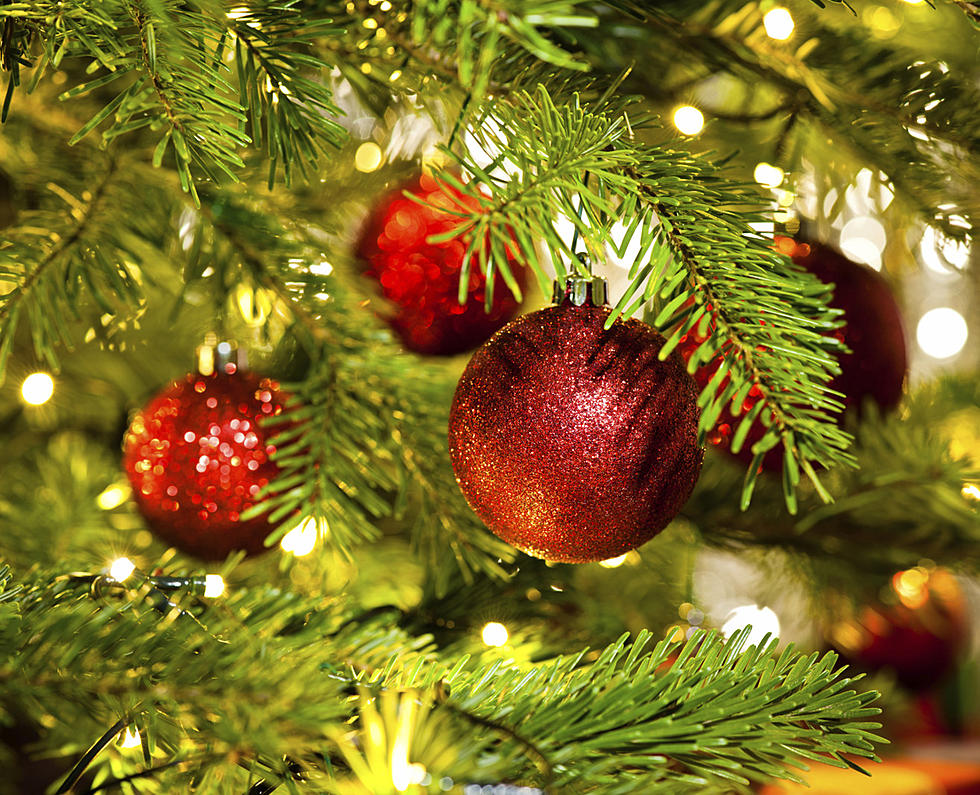 A Popular Christmas Wonderland Returns to a Small Massachusetts Town
Stockphoto24
There's nothing like winter in New England. Much like the fall season, people flock to states like Massachusetts to take in the winter culture and holiday cheer. There are some very popular holiday events in Massachusetts during the winter including the Bright Nights display at Forrest Park in Springfield or the Holiday Pops at Symphony Hall in Boston but there is one that recreates a historic painting in the beautiful rolling hills of the Berkshires.
One holiday event that people flock to near and far is Stockbridge Main Street at Christmas. The event which is based on Norman Rockwell's famous painting is back this year as this will be the 34th edition of the classic event. Stockbridge Main Street at Christmas will take place this year in downtown Stockbridge from Dec. 1-3.
Stockbridge Main Street at Christmas is sponsored each year by the Stockbridge Chamber of Commerce and below is a perfect description of the event as listed on the chamber's website.
The festivities celebrate Rockwell's popular depiction of what for many is the quintessential small New England Town, with all the longing for a simpler time that it represents. Rockwell began painting the popular image in 1956 but did not complete it until December 1967. The image and character of Stockbridge has changed little over the years, thanks to the great care and affection of its residents, and it is that special ambience which draws so many.
There will be many events packed into the town's holiday display across the three days including the Olga Dunn Dance Company performing "The Nutcracker Seedling." In addition, there will be Historic Holiday Property tours, Holly Fairs, Holiday concerts, Winterlights at Naumkeag, and much more.
If you have never been to the Stockbridge Main Street at Christmas Wonderland this is your opportunity to check it out. You can view the entire schedule along with ticket information by going here. Once you experience Stockbridge Main Street at Christmas, you'll want to make it part of your yearly holiday festivities.
LOOK: 25 over-the-top Christmas displays from across America
To help get everyone in the mood for the upcoming holiday season,
Stacker
compiled a list of some of the most over-the-top Christmas displays across America.
Gallery Credit: Annalise Mantz & Madison Troyer
LOOK: Holiday gift crazes and fads of the past century
Stacker
compiled a list of toy crazes from the past 100 years.
Gallery Credit: Jennnifer Billock