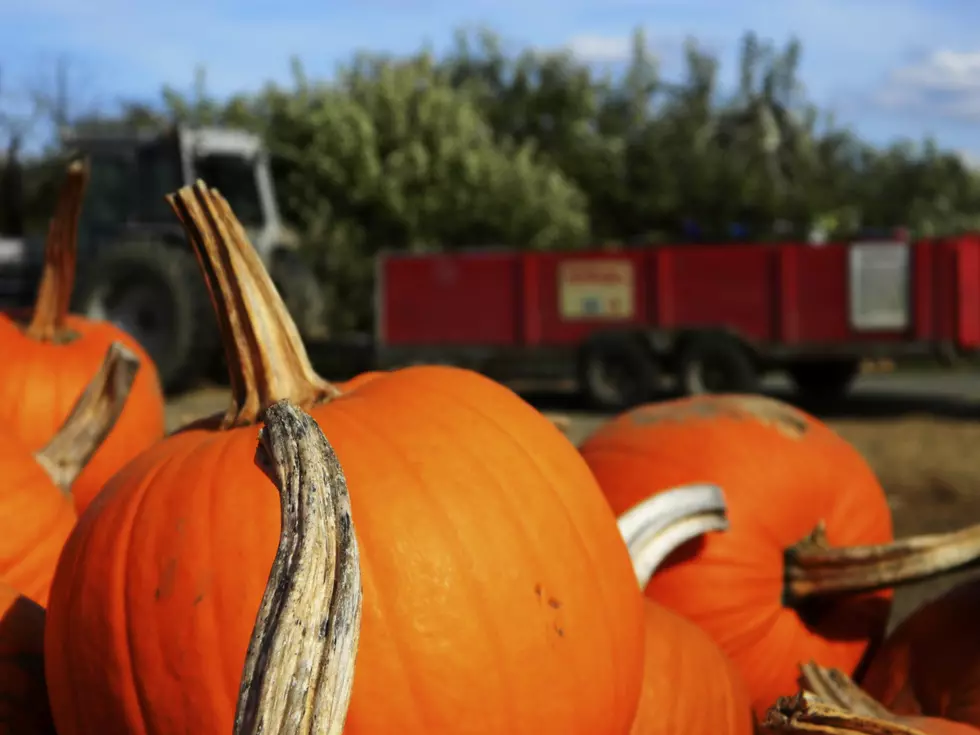 Temps Expected to Drop Nearly 30 Degrees by Saturday
andrearenata
Enjoy the unseasonably warm weather this week because it will not last long.
While temperatures are expected to reach the low 70's on Tuesday and are expected to rise to near 80 degrees on Wednesday, they are expected to drop 20 to 30 degrees heading into the weekend, according to weather.com.
With Hurricane Michael making his presence felt on the East Coast, warmer temperatures follow throughout the area; including Berkshire County. Temperatures are expected to stay in the 70's on Thursday -- along with a day full a rain -- with a plummet to the low 50's in store for Friday.
By Saturday, we'll be spending some time in the 40's. From there, it looks like Mother Nature will be providing what she normally would this time of year -- temperatures in the low to mid 50's for the next several days on the road to Halloween.
If you like the warmer weather, you'll be able to enjoy it for the next few days. Then, it's back to the October usual.