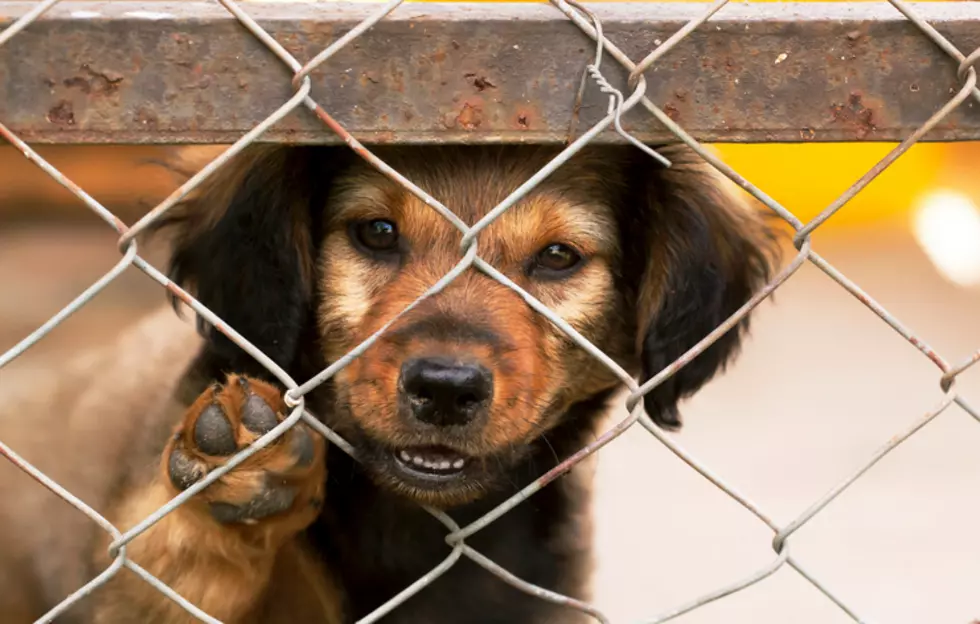 The Future of Pittfield's Animal Shelter
Wavetop
Thursday, at the Animal Control Commission's meeting, the City of Pittsfield's only Animal Control Officer, Joseph Chague, informed attendees that as of May 1st, he will take over the day-to-day care of any stray or lose animals detained by the city. The announcement comes after months of turmoil with the Eleanor Sonsini nonprofit organization, which has recent come to the public's attention.
According to The Berkshire Eagle, in 2005 a group of people who volunteered at shelter,  formed the Friends of Eleanor Sonsini Animal Shelter. The group has since been contracted by the city to care for detained animals day-to-day and take ownership of homeless and surrendered animals after the mandatory holding period.
However, amidst unrest and the legal battle involving Sonsini's board members, staff and management, the city gave the staff of the shelter notice that their contract would be terminated March 30th of this year. The city, through Mayor Linda Tyer and their attorney have declined to comment on why the contract with the nonprofit was terminated.
On the 30th the staff refused to leave and continued to operate for several days, without a contract, until the city's attorney came to an agreement with the nonprofit's attorney, to extend the contract until April 30.   After that date, Chague says he will take over the "feeding, watering, and care for the animals" as the city had in the past.
Before the creation of the Sonsini group, after the mandatory seven day holding period for strays, the city would sign over ownership of unclaimed animals to the Berkshire Humane Society. John Perreault, current Executive Director of the Berkshire Humane Society, said that he had not been contacted by the city to assist with homeless animals going forward, but that the shelter would be able to help the city, if needed.
Many members of the Animal Control Commission expressed concern that it would be a lot of work for one person to take on, along with other duties the lone Animal Control Officer has. Member Kevin Morandi, spoke of his concerns that of spreading one person too thin, and that the commission's main concern is for the city to give the best care possible for the animals.
A lawyer for the nonprofit said they will continue to carry out their mission of finding homes for homeless animals in Pittsfield moving forward. Andrea Wilson, a member of the nonprofit's board, attended the hearing and read the organization's mission statement and assured the commission that the Friends of Eleanor Sonsini will continue to operate as a "no-kill" shelter.