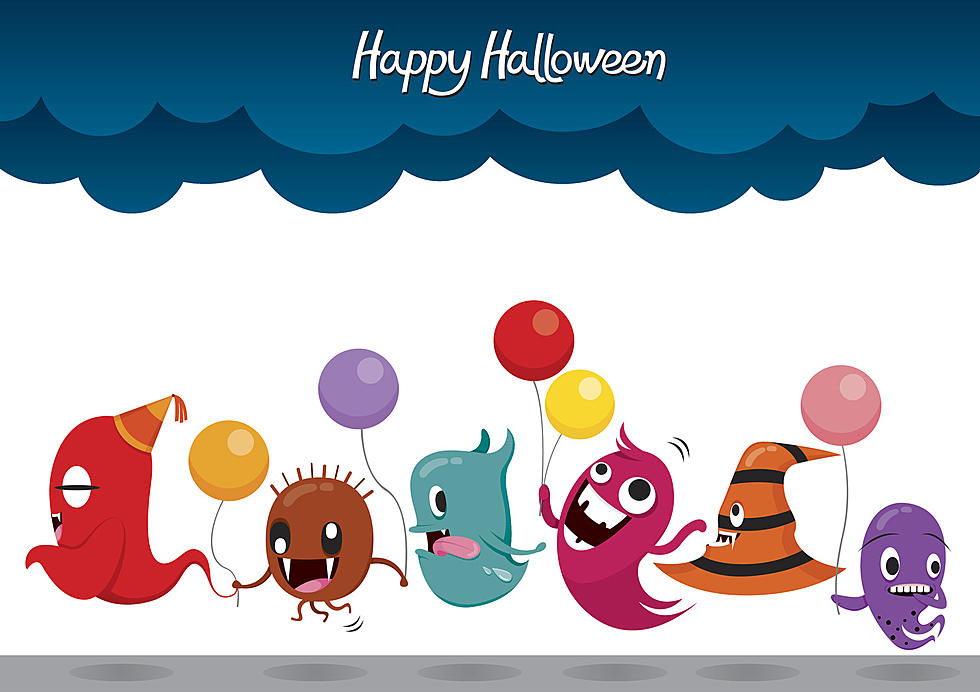 These 6 Kids Won in Live 95.9's Halloween Costume Contest (photos)
MatoomMi
For the second year in a row, Live 95.9 hosted the Virtual Halloween Costume contest. This year Carr Hardware (Your local hardware experts serving local folks since 1928) jumped on board to help make this contest a reality. We understand with COVID-19 still hanging around, some families may have wanted to proceed with caution and skip the annual trick or treat festivities this year. Either way, we wanted to brighten the day and add a little extra specialness for some lucky folks.
The way the contest worked is we had five categories in which families could submit a photo of their children in costume. The categories included the following:
Funniest
Most Original
Scariest
Cutest
Best Mask
Contestants had a period of time in which they could submit photos. Each category had a winner and the winners will receive $100 per category. Think of all of the treats the winners can buy with that chunk of change. Earlier this morning (11/2) Live 95.9 along with the help of Bart Raser of Carr Hardware selected the five winners during 'Slater and Marjo' in the morning.
A total of 110 people entered the contest and below are our grand prize winners. Following our winners is the list of all of this year's contestants. All of the winners are from Berkshire County.
Funniest
Most Original
Scariest
Cutest
Best Mask
We want to thank Carr Hardware (Your local hardware experts serving local folks since 1928) for teaming up with us this year and adding a little something extra for these youngsters. In addition, we want to thank everyone who entered this year's contest. You made it fun and exciting.
You can take a look at all of the entries from this year's contest below.
Funniest
Most Original
Scariest
Cutest
Best Mask
Halloween has certainly gone through many changes over the years. Let's look at how the spooky holiday has changed over the past 100 years. Do you remember some of these moments in time?
LOOK: How Halloween has changed in the past 100 years
Stacker
compiled a list of ways that Halloween has changed over the last 100 years, from how we celebrate it on the day to the costumes we wear trick-or-treating. We've included events, inventions, and trends that changed the ways that Halloween was celebrated over time. Many of these traditions were phased out over time. But just like fake blood in a carpet, every bit of Halloween's history left an impression we can see traces of today.
Can you handle these spooky Halloween-related movies or are they just too much for you? 
25 Scaredy Cat-Approved Halloween Movies
Delicious! Thanksgiving and Christmas have nothing over these Halloween desserts. 
LOOK: 34 spooky dessert recipes for this Halloween