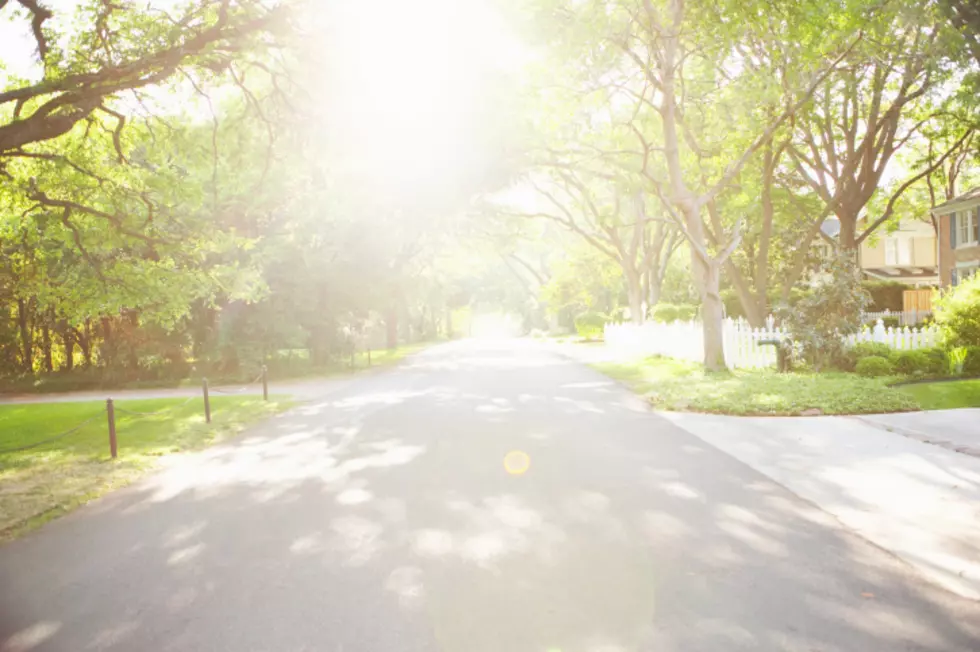 Top Five Safest Neighborhoods in Pittsfield
Siri Stafford
Generally speaking I feel pretty safe in the City of Pittsfield. I know we have our issues with crime, but as far as physical danger goes, I don't have an unusually high fear random acts of violence. My biggest worry is my car or home getting broken into, and while I know these things can happen anywhere.  I feel pretty safe where I live, but how safe is my neighborhood?
NeighborhoodScout, a web site that uses custom analytics for investing, appraisals and financing pertaining to real estate, can rank how safe or unsafe a neighborhood is. They gathered stats from crime reports throughout Pittsfield, and compiled a list of areas and ranked them, starting with the safest. You can check out the map and full list, but here are the top five. Keep in mind, these are their findings, not ours.
1

This is basically the area surrounding West Street, starting from Euclid, stretching south to Gale Ave, and north to Pecks Road.

2

Dalton Ave/Connecticut Ave

The name is misleading, but this area basically starts at the intersection of Dalton and Conneticut and covers the east side of Benedict, moving through the Allendale area, Crane Ave streets like Oakhill, and all the way out to the Dalton border.

3

Williams Street / Holmes Road

This covers the southeast corner of the city, starting at the intersection of Holmes and Williams, spreading out to the borders with Hinsdale/Washington, Lenox and part of Richmond. The area also includes a small section of the Egremont area with the streets running from Williams to Elm.

4

South Mountain/Barker Road

Again, the name is really misleading, this area surrounds South Street, starting from the west side of Holmes Road and stretches across the Crofut Street area and west towards the airport, Spadina Parkway and part of South Mountain.

5

I wouldn't refer to this area as Coltsville, but it basically covers the Elm Street area stretching and north and east from Newell Street, all the way out Kara Drive and the old Bergners Farm, and also covers The Orchards and Goodrich Pond areas.