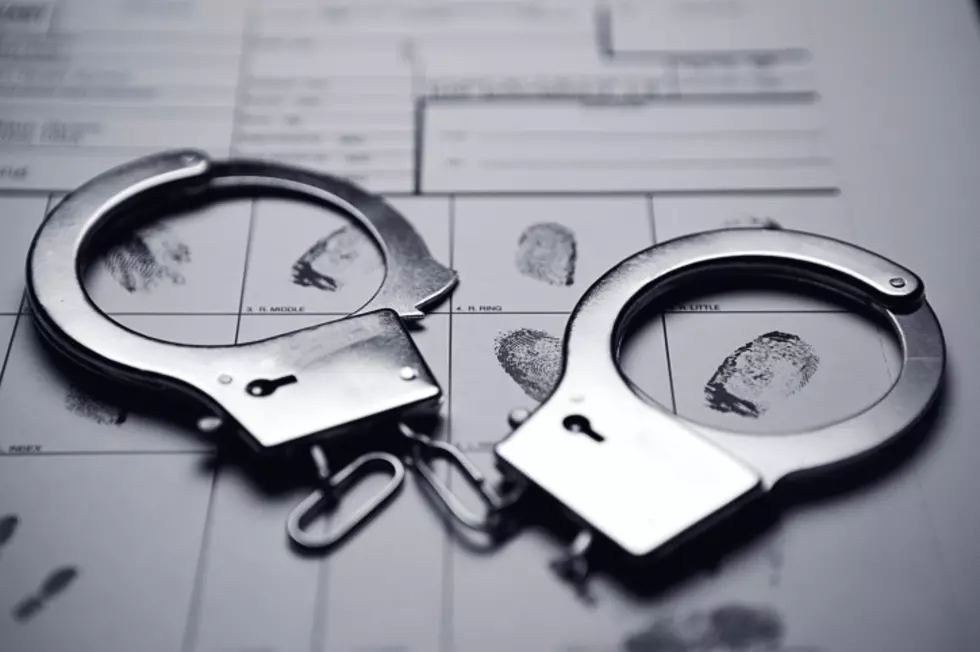 Two Men Facing Charges in August Fire at Downtown Pittsfield Church
BlakeDavidTaylor
Two men are facing charges in a fire that was set early last month in downtown Pittsfield.
On Wednesday, August 4, 2021, at approximately 3:30 AM, a patrol officer from the Pittsfield Police Department observed a fire on the south side door of St. Joseph's Church, located at 414 North Street in Pittsfield.
The officer requested a response from the Pittsfield Fire Department. It was readily apparent that the fire had been intentionally set. PFD was quickly able to extinguish the fire but the door sustained significant burn marks on both the interior and exterior sides.
Through a determined investigative effort, two suspects were eventually identified and charged. 53-year-old Michael Innis and 34-year-old Brock Randolph were each charged with one count of burning a building. Additional charges may be forthcoming. Both men currently reside in Pittsfield, although each man has ties to the eastern part of the state.
Anyone who witnessed this incident, or wishes to provide additional information is asked to contact the lead investigator, Detective Kim Bertelli-Hunt, at 413-448-9700 x532.
See 20 Ways America Has Changed Since 9/11
For those of us who lived through 9/11, the day's events will forever be emblazoned on our consciousnesses, a terrible tragedy we can't, and won't, forget. Now, two decades on,
Stacker
reflects back on the events of 9/11 and many of the ways the world has changed since then. Using information from news reports, government sources, and research centers, this is a list of 20 aspects of American life that were forever altered by the events of that day. From language to air travel to our handling of immigration and foreign policy, read on to see just how much life in the United States was affected by 9/11.