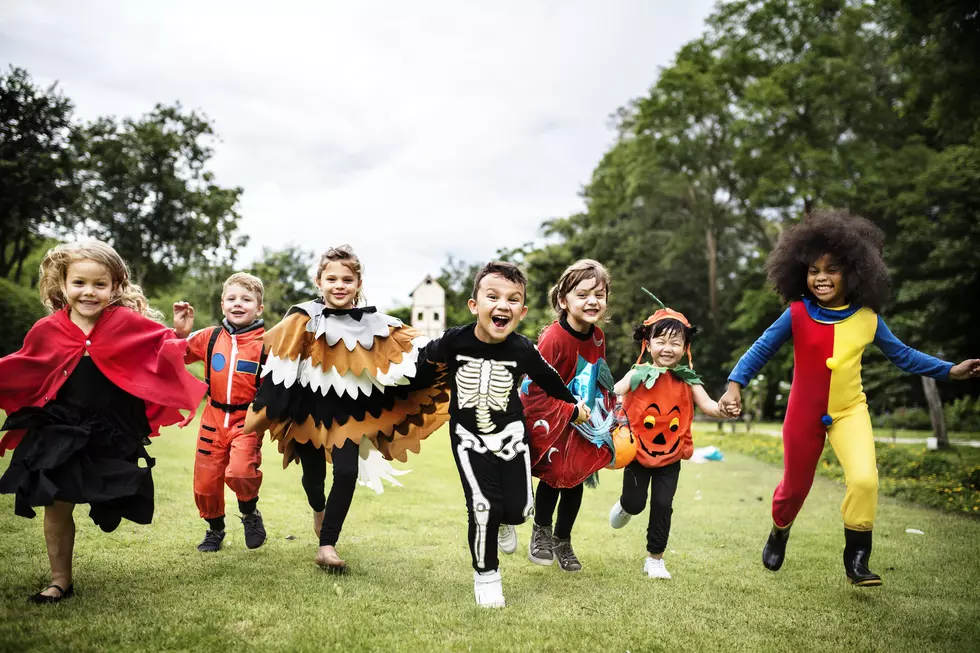 Enter Now: Live 95.9's Virtual Halloween Costume Contest 2022
Rawpixel
Live 95.9 along with Ready Set Play is giving kids a chance to show off their costumes this Halloween. It's Live 95.9's 'Virtual Halloween Costume Contest.' This is an excellent opportunity for youngsters to show off their best Halloween costumes along with a shot at winning some cold, hard cash. Talk about some extra fun in your trick-or-treat bucket this year. So get your creative juices flowing and get ready to send us photos of your 2022 Halloween costume.
Five lucky kids will win $100 each for the following categories:
Funniest
Most Original
Scariest
Cutest
Best Mask
To enter, upload a photo of your child wearing a Halloween costume using the form below from now through Tuesday, Nov.1 at 12:00 p.m./Noon (using the free Live 95.9 app is another option for uploading photos)
*With the help of Ready Set Play, winners will be declared during 'Slater and Marjo in the Morning' on Wednesday, Nov. 2..
* Only one photo and one category per costume contestant (no double-dipping). Photos of costumes cannot be from previous years. Photos must be from 2022. 
*It can take up to 24 hours (longer on weekends) for photos to be uploaded to the webpage (photo gallery and submission form below)
Update: The submission period for the contest is closed. Make sure you listen in on Tuesday morning with Slater and Marjo to find out the winners of each category. All of the winners will be posted on our website as well.
You can view Live 95.9's contest rules by going here.
Funniest
Most Original
Scariest
Cutest
Best Mask
RELATED: Since we're talking about Halloween, check out these spooky and delicious Halloween desserts. 
LOOK: 34 spooky dessert recipes for this Halloween
READ On: Halloween has definitely undergone some changes over the years, check them out below.
LOOK: How Halloween has changed in the past 100 years
Stacker
compiled a list of ways that Halloween has changed over the last 100 years, from how we celebrate it on the day to the costumes we wear trick-or-treating. We've included events, inventions, and trends that changed the ways that Halloween was celebrated over time. Many of these traditions were phased out over time. But just like fake blood in a carpet, every bit of Halloween's history left an impression we can see traces of today.