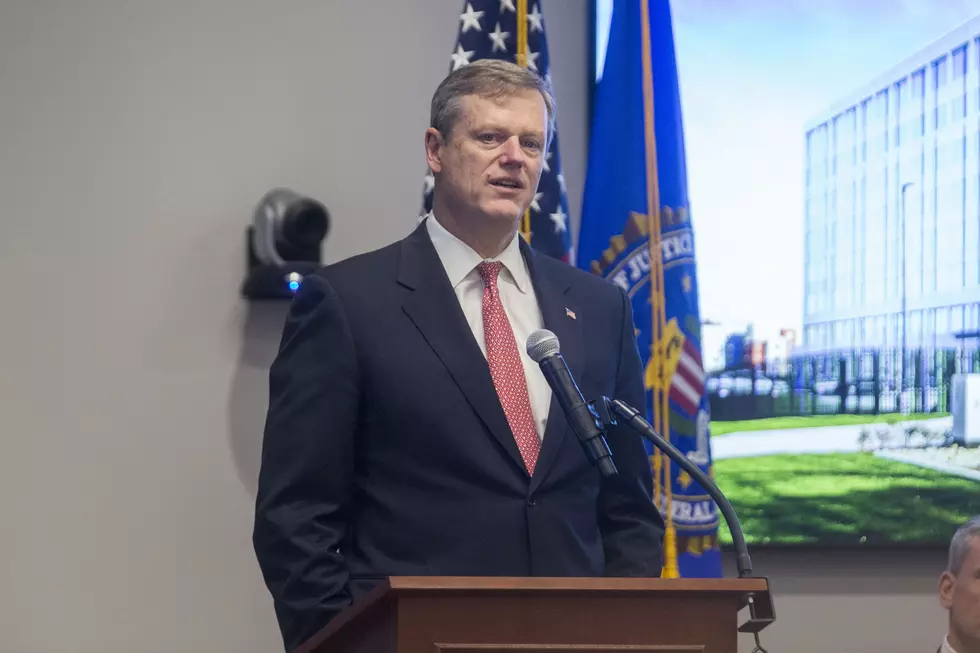 1 Year In: Has Gov. Baker Done A Good Job Handling COVID-19?
Getty Images
Let's rewind to one year ago. The CDC is warning Americans to expect major disruptions in their life for "the foreseeable future".
Trump declares a national emergency on Mar. 13 while cases were still relatively low, but Fauci is warning of what is to come.
Is the virus on my clothes? Is it in the air? Is it on my mail? Is it on surfaces? Do I have to bleach my groceries? Experts were assuming that primary transmission of SARS-CoV-2 which causes COVID-19 was by way of respiratory droplet, but THEY DIDN'T KNOW.
So, Governors all across the country were locking down states as hospitals were filling up with patients who were gravely ill. Some on ventilators. Some not.
We had to "flatten the curve". Social distancing was IN EFFECT and mask mandates were everywhere. As Spring went into Summer, cases dropped and lockdowns were eased, until late fall that is.
Some criticized Baker for "killing small businesses" and mucking up the latest phase of eligibility for vaccines, crashing the website. That website has been re-done, by the way!
And remember the PPE issues? I remember thinking, "this is the USA, we can't get proper PPE and N95's for our healthcare workers?"
Well, Gov. Charlie Baker held back tears as he spoke at an N95 manufacturing facility in Bridgewater on Wednesday. (Audio courtesy of WBZ).
So, we wanna know...
PEEK INSIDE: Derek Jeter is Selling His Stunning Hudson Valley Lakeside Castle For Discounted Price