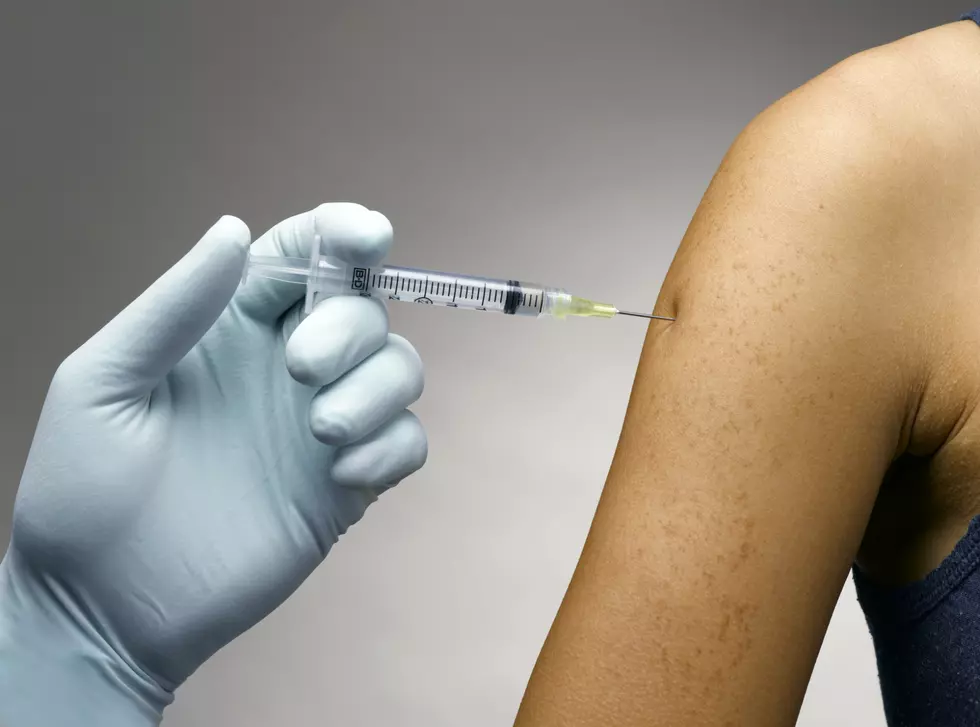 Here's How to Pre-Register for Your COVID-19 Vaccine
Jeffrey Hamilton
A pre-registration COVID-10 vaccination website for Massachusetts residents will go live tomorrow.
Gov. Charlie Baker announced in a press conference yesterday that a pre-registration website will be available for the state's seven mass vaccination sites. Berkshire County is not home to any mass vaccination locations, however previously when Baker instituted the "caregiver policy"  (giving a single individual accompanying someone 75 and older to their vaccine appointment the opportunity to get vaccinated as well) at mass vaccination sites only that was opened to Berkshire County sites even though original language did not include them. While there is currently no indication that currently includes local vaccination sites, the administration said it will work to fold other providers into the preregistration system starting in April.
"Creating a pre-registration that makes it possible for people to register and then know where they are in the queue," Gov. Charlie Baker said yesterday "They will be notified when they are eligible and an appointment is available for them to book takes some of the heat and some of the sting I think the supply shortage does generally to people in the Commonwealth."
Eligible recipients can complete an online form at mass.gov/covidvaccine and get notified when an appointment is available. Once the pre-reg site goes live, residents will fill out a form with personal details, contact information, and eligible criteria to be notified when an appointment is available.
Once individuals are notified of an available appointment you will have 24 hours to confirm before being placed back in the queue. Residents will be updated weekly of their status in the queue.
In addition to the pre-registration website, Gov. Baker discussed Educator Vaccination Days, in which mass vaccination will administer first dose shots to K-12 educators and staff, and childcare workers ONLY. During each educator day there should be approximately 20,000-25,000 vaccine doses available.
Educator dates are as follows:
Saturday, March 27
Saturday, April 30
Saturday, April 10
Sunday, April 11
LOOK: Answers to 30 common COVID-19 vaccine questions
While much is still unknown about the coronavirus and the future, what is known is that the currently available vaccines have gone through all three trial phases and are safe and effective. It will be necessary for as many Americans as possible to be vaccinated in order to finally return to some level of pre-pandemic normalcy, and hopefully these 30 answers provided here will help readers get vaccinated as soon they are able.