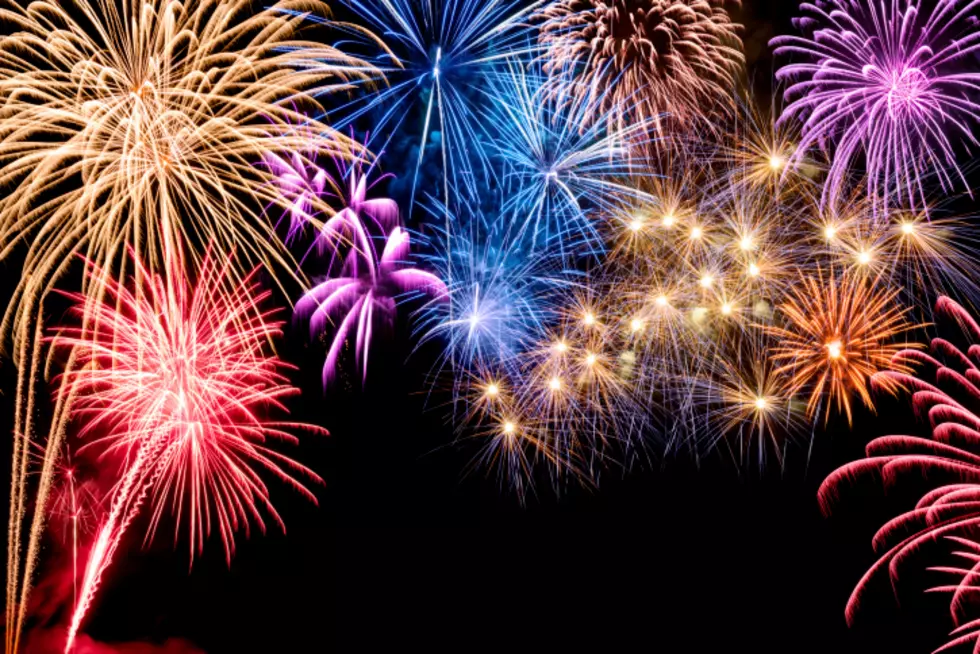 10×10 Festival Brings Winter Arts to Downtown
Smileus
With school vacation right around the corner, there's no doubt in my mind some parents are going to hear, "there's nothing to do, echoing throughout the house". Enter the 10x10 Upstreet Winter Arts Festival.
Starting this Thursday, the 15th, and running through the 25th, downtown Pittsfield will be host to a flurry of activities for the whole family, over 66 to be exact, including 10 minutes of winter fireworks at the First Street Common in Pittsfield, a FREE event to help wrap up the festivities.
The Winter Arts Festival will feature numerous chances to see arts of all different medias, including live performances from Barrington Stage Company with their 10x10 new play festival where a new play starts every 10 minutes, Jacob's Pillow ice dancing performance and ice skating workshop, and an Art Show from IS 183 students at The Lichtenstein Center, just to name a few.
Fun for the littles include 10 Days of Play at The Berkshire Museum and Hancock Shaker Village, and multiple kid friendly productions at The Colonial Theatre. Looking for some for the adults? Grab a sitter for the kids and check out Gyspy Lane Cabaret & Co. at Hotel on North, or The Mastheads Lit Party at Methuselah Bar & Lounge for some great cocktails and even better performances.
The City of Pittsfield's Office of Cultural Development has outdone themselves putting together a spectacular 10 days full to the brim with activities perfect for winter, incorporating iconic Berkshire County institutions, Downtown Pittsfield and beyond. To check out times and a full list of activities visit DiscoverPittsfield.com.