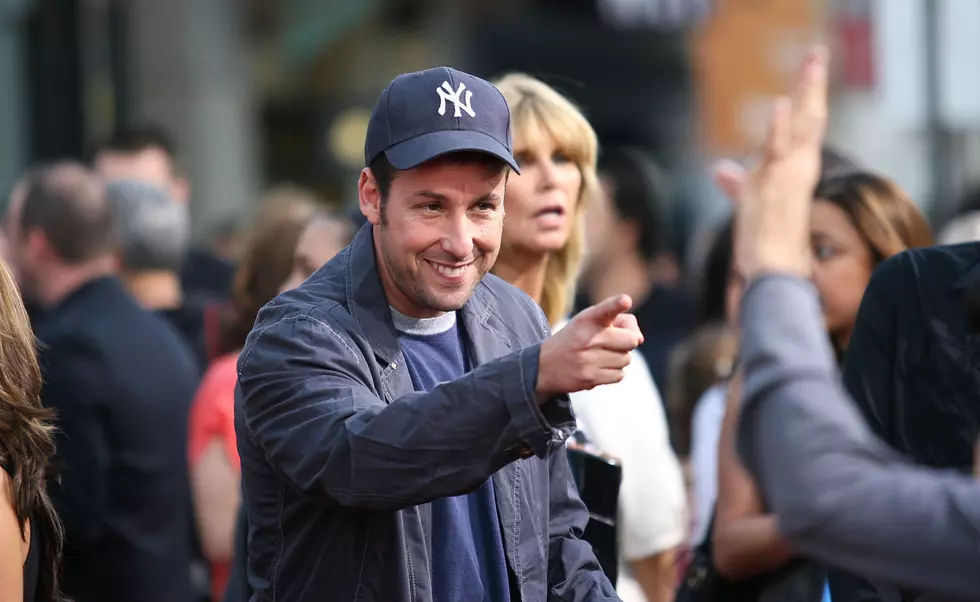 Adam Sandler to Headline Mohegan Sun
Getty Images
Adams Sandler is about to release his new movie, Uncut Gems, which is already receiving critical acclaim, but he also has a few other tricks up his sleeve including a new tour which only has one New England stop.
The 2020 tour, titled 100% Fresher tour, supports his most recent Netflix special, 100% Fresh, which was his first special in over 20 years. The national tour will only make one stop in New England, and that will be at Mohegan Sun on March 20, 2020.
Tickets for the show are on sale this Friday, Dec. 20 at 10 a.m. through all Ticketmaster outlets and locations including ticketmaster.com.