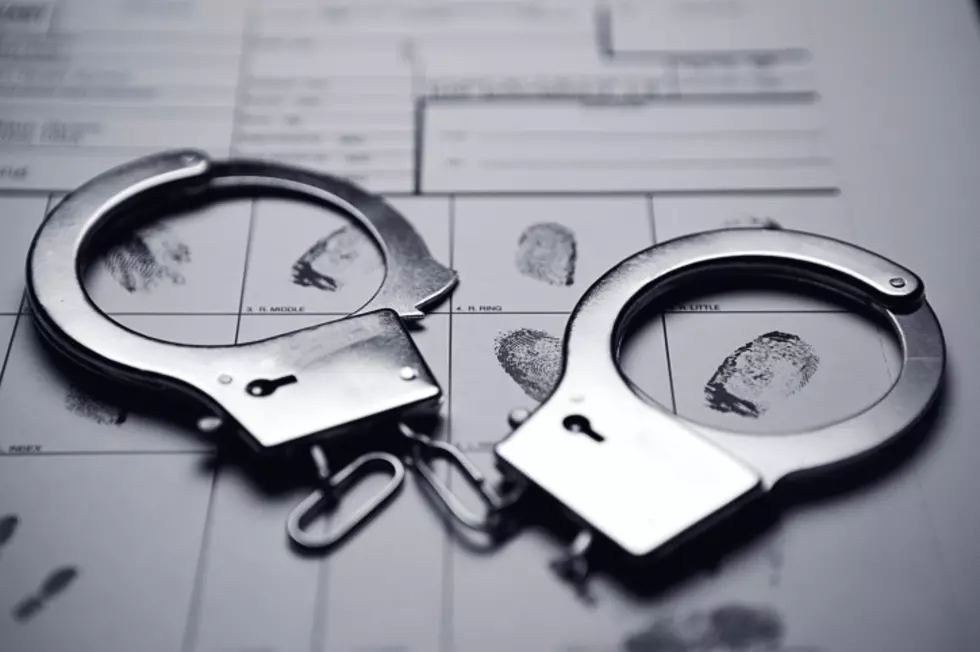 Adams Man Arrested and Charged in Pittsfield Homicide
BlakeDavidTaylor
Tyler Sumner, of Adams, now faces murder charges in the shooting death of Olivieri.  Olivieri of Yonkers, New York, was sitting in her car on Columbus Ave in Pittsfield at the time. Investigators do not believe she was the intended target.
According to the District Attorney's Office Sumner is scheduled to be arraigned today in Berkshire District Court.
Pittsfield Police in collaboration with North Adams and Adams Police Departments arrested Sumner on Saturday.