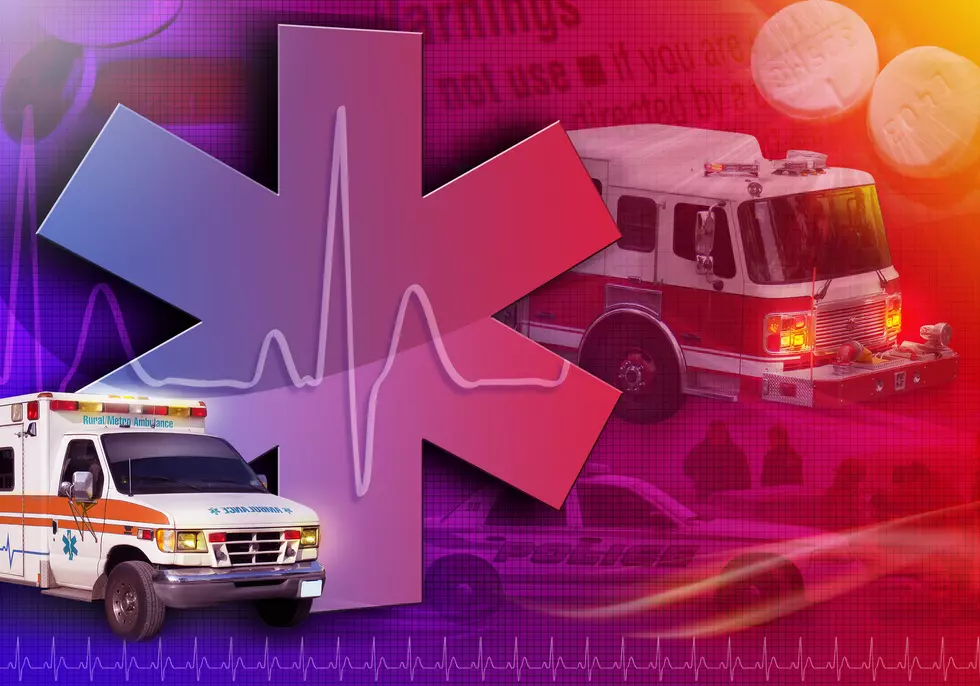 Beloved Golf Pro Killed on GB Course in Violent Thunderstorm
Angela Waye
According to The Berkshire Edge, a man was killed as a result of yesterday's destruction storm.
Thomas P. Sullivan, the acclaimed head golf pro at Wyantenuck, a Great Barrington golf course, died Wednesday when a tree fell onto his golf cart in the midst of the violent thunderstorms that ravaged the county.
"Great Barrington Police are currently at the scene of a fatality caused by this evening's (Wednesday, Oct. 7) thunderstorms. Around 5:30 pm a neighbor of the Wyantenuck Country Golf Club, located on West Sheffield Road, reported to police of seeing a golf cart with a tree on top of it on a dirt access road running alongside the golf course.
Upon arrival Officers Brandon Hammer and Timothy Ullrich found a person lying on the ground by the side of the cart. The officers attempted first aid, but the person was deceased. The cart was covered with several trees and branches. Police are currently still on scene awaiting personnel from the medical examiner's office to arrive"
The victim was later identified at Sullivan.
The short but devastating storm tore through The Berkshires yesterday afternoon downing trees and power lines throughout the county. A wind advisory had been in effect sine 2pm that afternoon, but the thunder, lighting and hail came as quick surprise to most residents.
Enter your number to get our free mobile app
KEEP READING: What to do after a tornado strikes