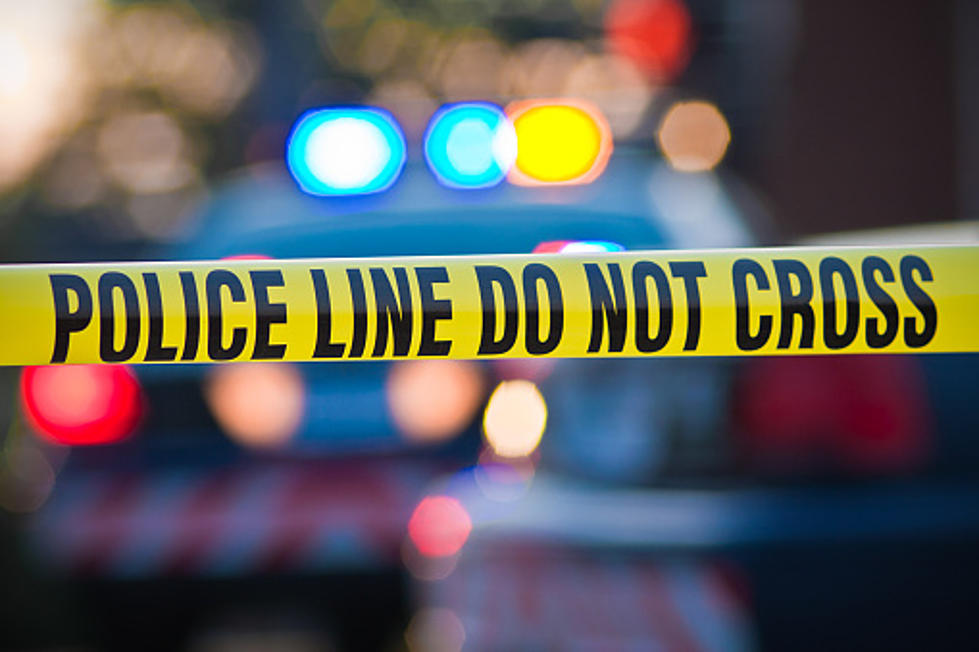 Berkshire DA: Accelerant Used In Fatal Sheffield Fire
Getty Images/iStockphoto
Berkshire District Attorney Andrea Harrington on Monday revealed additional details surrounding the deaths of five family members in their Sheffield home last week.
Killed Wednesday morning at 1343 Home Road were Luke Karpinski and his wife, Justine Wilbur, both 41, their seven-year-old twins, Alex and Zoe, and three-year-old son, Marek.
District Attorney Andrea Harrington said on Monday that State Police assigned to the Berkshire DA's Office are investigating circumstances that indicate Luke Karpinski killed his wife and children and intentionally set fire to the home at around 7:50 a.m. Wednesday before committing suicide.
"This investigation is complex and ongoing, but we have uncovered overwhelming evidence suggesting that Luke Karpinski killed his wife and children prior to committing suicide," DA Harrington said Monday.
First responders discovered the body of Justine Wilbur on the first floor of the home with a traumatic injury that appears to have occurred prior to the start of the fire. They later found the bodies of the three children and Luke Karpinski on the upper floor of the home. Investigators also located evidence of accelerant in different parts of the home, including two 20-pound propane tanks on the upper floor, DA Harrington said.
Autopsy results were not available on Monday from the Office of the Chief Medical Examiner. Police did not find any evidence of firearms in the home. There is no reason to believe the public is endangered.
Leading the ongoing investigation into the incident are detectives with the State Police Detective Unit assigned to the Berkshire District Attorney's Office and members of the State Police assigned to the Office of the State Fire Marshal. On Wednesday, several police and fire departments responded to the scene of the fire.