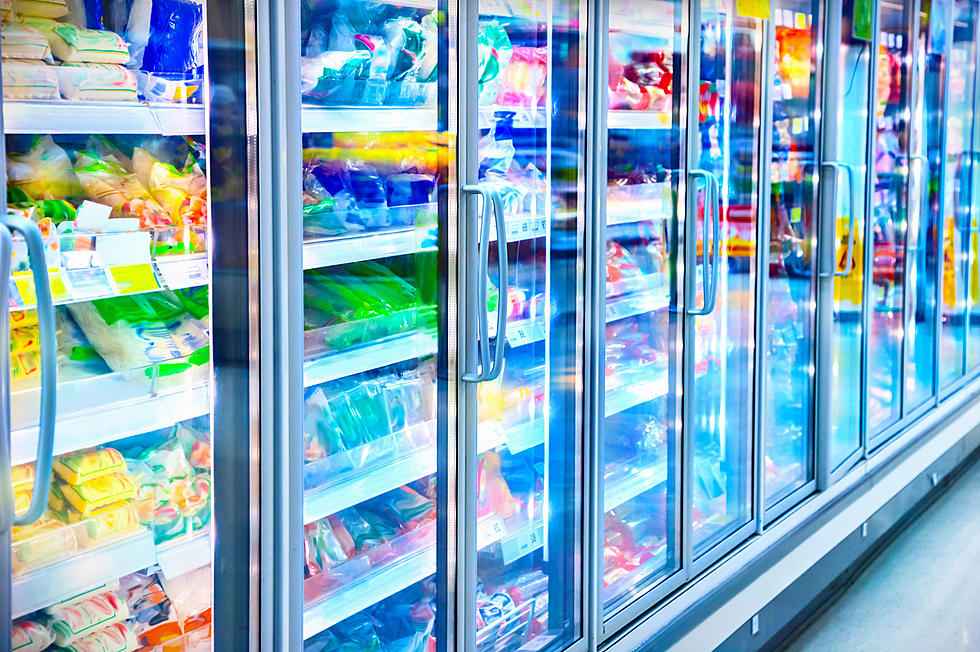 2 Drink Products Sold at Big Y Have Been Recalled, Includes Massachusetts
adisa
The fact that almost not a day goes by and another recall is reported is worrisome at least to me especially when you take into consideration that a big chunk of these recalled items are food. How on Earth are these products making it through the inspection process and onto store shelves and freezers? It would be fascinating to get a peek behind the curtain to see how that whole process works. Wouldn't you agree?
Now there are two more products that were added to the recall list on Oct. 2 and the items were sold at Big Y locations in Massachusetts. Big Y has reported on its website that Rise Brewing Co. has issued a recall for Rise Brewing Organic Original Oat Milk and Rise Brewing Organic Vanilla Oat Milk due to the potential for microbial contamination due to a lack of sterility assurance. We have included an image example below along with a description of both versions of the product.
Rise Brewing Co. Organic Original Oat Milk/UPC: 8-60000-70961/Size: 32oz/Lot Code/Best Buy Date: Lot# 98e05163 5/16/2024 and Lot# 98e09302 10/1/2023
Rise Brewing Co. Organic Vanilla Oat Milk/UPC: 8-60000-70966/Size: 32oz/Lot Code/Best Buy Date: Lot# 98e10092 10/10/2023
What Should I Do If I Have Either of These Products in My Home? Can I Return Them?
Big Y encourages anyone who has the product to the store from which it was purchased for a full refund. If the product was discarded but you have proof of purchase, you'll still be able to receive a full refund.
Big Y Has Store Locations all Throughout Massachusetts
Massachusetts shoppers need to know about the recall as Big Y has locations throughout the state including Springfield, Westfield, Pittsfield, North Adams, Great Barrington, South Hadley, Chicopee, Southampton, Easthampton, Northampton West Springfield, and Longmeadow just to name a few. You can view all of Big Y's Massachusetts locations by going here.
Most popular grocery stores in America
Gallery Credit: Stacker
LOOK: The 21 most popular ice cream flavors in America
Gallery Credit: Stacker
LOOK: 20 American foods that raise eyebrows outside of the US
Stac



ker
compiled a list of 20 unusual and uniquely American foods that might raise eyebrows outside the U.S.
Gallery Credit: Charlotte Barnett