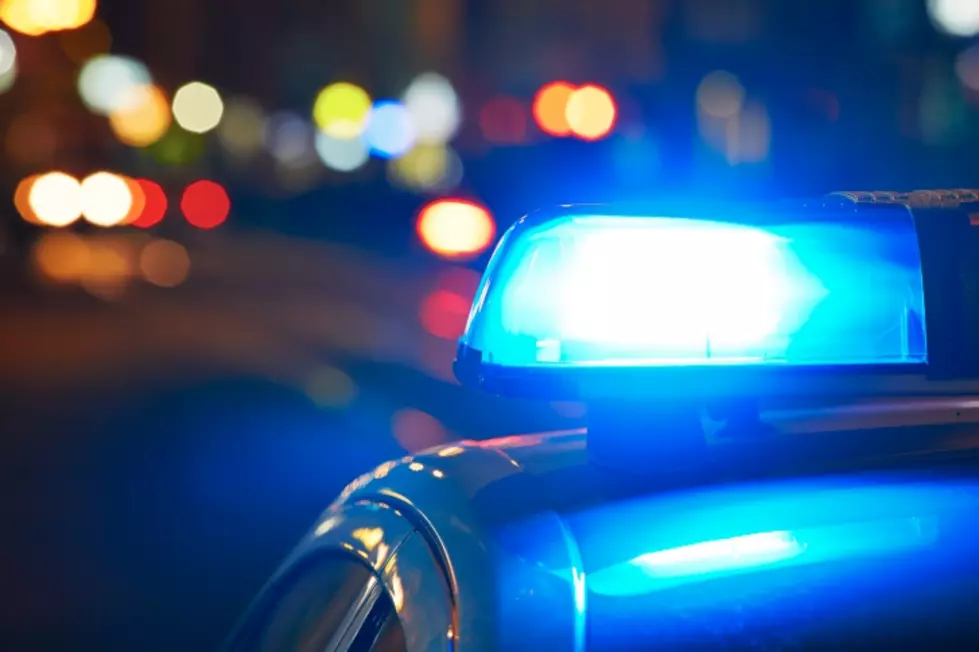 Broken Headlight Leads to Large Drug Bust
Chalabala
A routine traffic stop for a broken headlight lead to an arrest and seizure of Heroin, LSD, Ecstasy and more.
According to a report from the Massachusetts State Police, a Trooper pulled over Sean O'Connor, 27 of Marblehead, at 3:15 a.m. on Route 20 in Hancock when observed the gray Chevy HHR traveling at a slow rate of speed, 37 mph in a 45, and the vehicle's broken headlight. Reports state that when Trooper Jack Elliot approached the vehicle, he noticed the smell of marijuana smoke and other signs of illegal drug use, and that O'Connor was possibly impaired.
A subsequent search, with assistance from State Trooper Traylon Chalmers, led to the discovery of quantities of substances believed to be heroin, cocaine, and marijuana as well as two one gallon bags of mushrooms, fifteen perforated sheets of paper with 1,000 squares of LSD, pills believed to be the drug Ecstasy, brown wax THC, medical peanut butter with THC, and $2,972.50 in U.S. currency.
O'Connor was booked at the State Police Barracks in Cheshire on four charges of drug distribution, operating under the influence of drugs, operating under the influence of alcohol and a headlight violation and is being held $5,000 bail and was due to be arraigned in Central Berkshire District Court.